Secretive blogger Nikki Finke supposedly captured on camera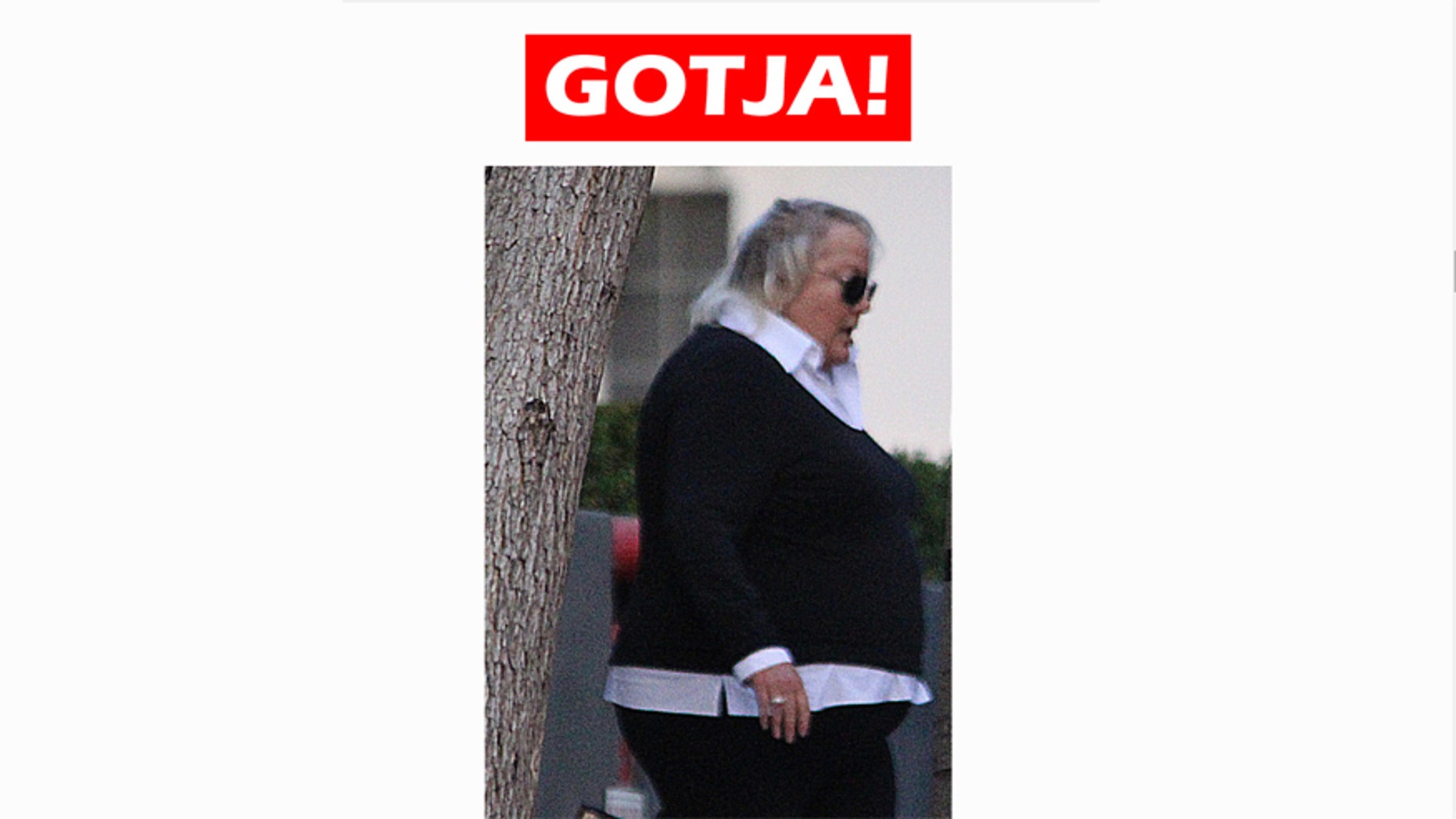 Nikki Finke, the notoriously reclusive, acid-tongued Hollywood gossip monger, has been allegedly captured on camera by an anonymous group bent on publicly shaming her.

The group, which calls itself the Committee for Decency in Journalism, posted purported video and pictures of the blogger on NikkiStinks.com under the headline "GOTJA!" — riffing on Finke's "TOLDJA!" catchphrase.

"For years, you have threatened and bullied the Hollywood community into providing you information so that you could use it to ridicule, abuse and destroy people," the group writes in an "Open Letter" posted on the site.

The group goes on to list a number of people Finke has taken to task during her days at Deadline Hollywood and more recently NikkiFinke.com, the site she started after falling out with Deadline owner Penske Media.

"You have personally attacked actors and comedians including the late, great Robin Williams of whom you had the audacity to say, 'Someone get him back on drugs or alcohol or both'," the group wrote.

The group threatened to post more unflattering footage of Finke unless she agrees to mend her ways.