Sean Penn Hopes Critics Die of Rectal Cancer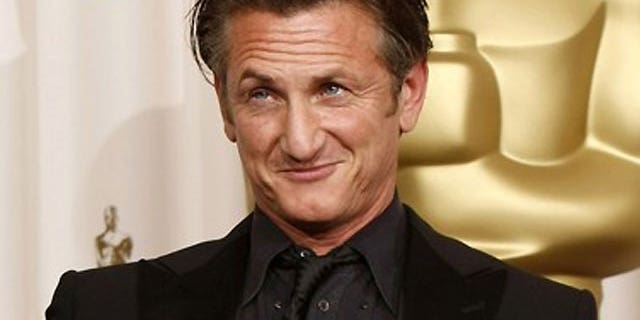 NEWYou can now listen to Fox News articles!
Always-controversial actor Sean Penn is blasting critics who have questioned the motivation behind his relief efforts in Haiti, the New York Post reported Friday.
In an interview taped for this weekend's "CBS Sunday Morning," Penn said, "You know, do I hope that those people die screaming of rectal cancer? Yeah."
"You know, but I'm not going to spend a lot of energy on it," the acerbic actor added.
Penn has made two trips to Haiti since an earthquake devastated the country in January.