'Saturday Night Fever' singer Yvonne Elliman-Alexander arrested for bringing drugs into Guam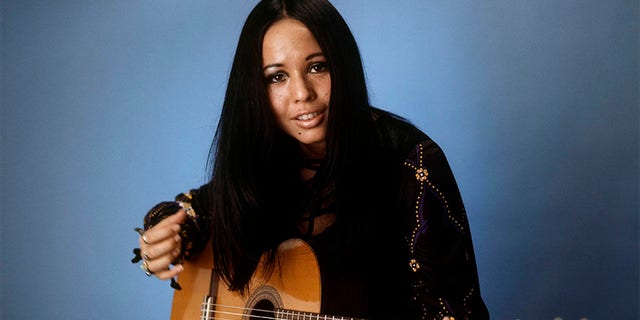 Grammy Award-winning singer Yvonne Elliman-Alexander and her husband were arrested in Guam and charged with illegal drug possession.
BUSTED! HOLLYWOOD'S MOST MEMORABLE MUGSHOTS
Guam Customs and Quarantine Agency dogs sniffed out methamphetamine and marijuana earlier this week as the two arrived on the island for a benefit concert at a school, The Pacific Daily News reported.
Crystal-like rocks and a glass pipe with suspected methamphetamine residue were in the singer's belongings, according to court documents.
The crystal-like substances tested presumptive positive for meth and the plant substance tested presumptive positive for pot, according to the documents.
Elliman-Alexander, 65, is charged with one count of possession of a controlled substance on board an aircraft, a first-degree felony.
Allen Alexander is charged with one count of possession of a controlled substance as a third-degree felony.
The two were released on $10,000 personal recognizance bonds, but they can't leave Guam without permission from the court. They also can't go to any clubs or bars.
Elliman-Alexander's benefit concert for Mount Carmel School will continue as planned. It will be on Saturday at Dusit Thani Guam Resort.
Elliman-Alexander performed on the "Saturday Night Fever" soundtrack, which won a Grammy for album of the year in 1978.