Sarah Jessica Parker calls Cynthia Nixon's run for governor 'brave': 'She has been an activist her entire life'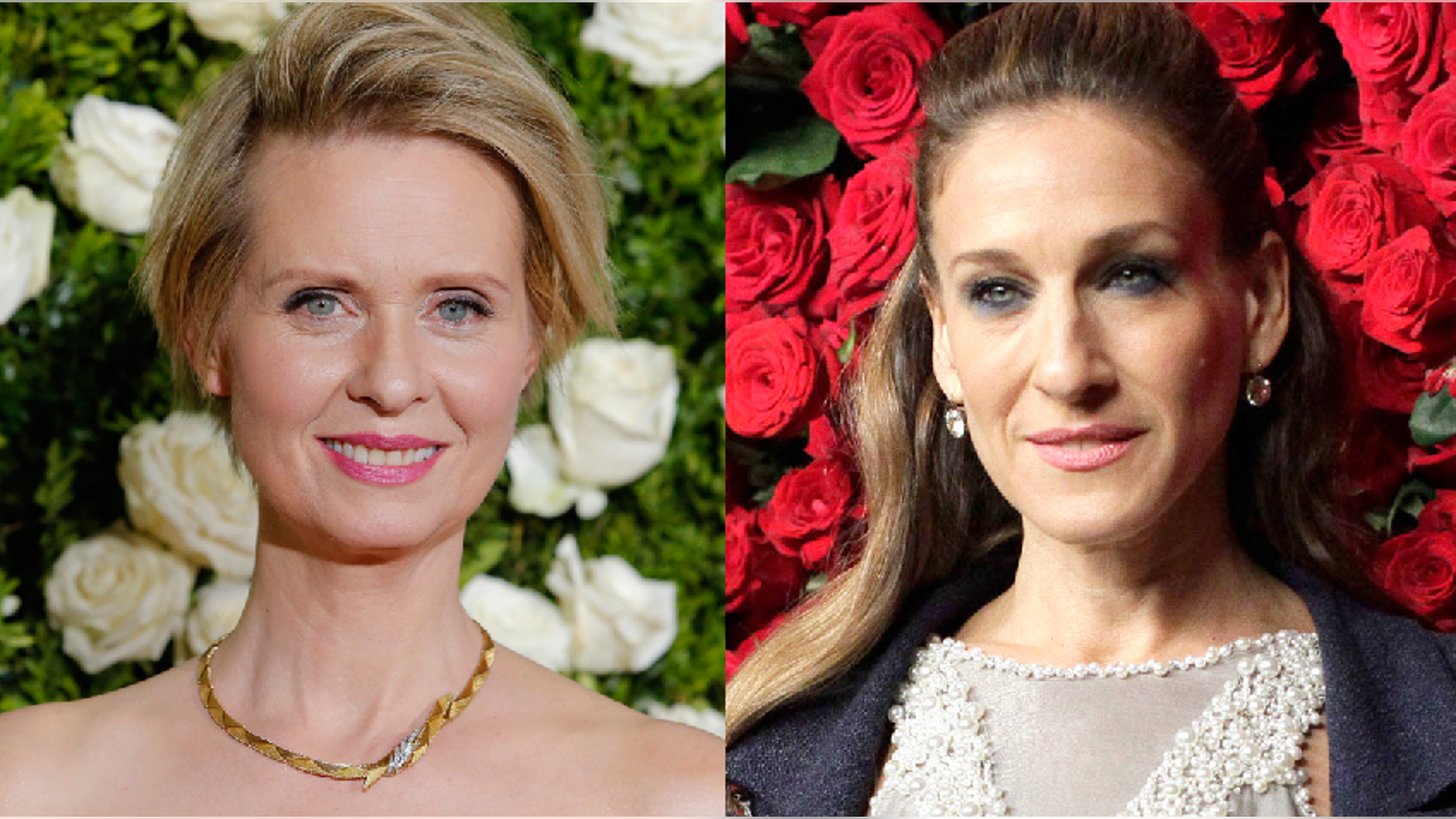 NEW YORK – Sarah Jessica Parker may be on the outs with former "Sex and the City" castmate Kim Cattrall, but the actress has no beef with her other "SATC" co-star Cynthia Nixon, who she praised for recently announcing her plan to run for New York State governor.
"She has been an activist her entire life," Parker said of Nixon during a Tribeca Talk interview with Mary Carillo on Friday evening in New York City. "She is incredibly bright, she loves this city, she's been involved in conversations about policy that have been really important for her for many years like education - public schools, housing - I mean, there is a whole culture of things that she has spent her time participating in - subways, many things that affect people in this city."
And if anyone knows Nixon well, it's Parker.
"We've been friends since we were 11," the "Divorce" actress revealed to the Tribeca Talk audience. "We've been auditioning opposite each other since we were little girls and then when I right when I left 'Annie,' I did a movie of the week and Cynthia played my older sister."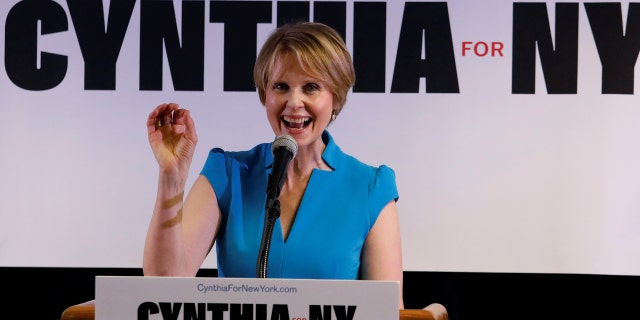 Parker continued to explain how she and Nixon's longtime friendship began long before they played Carrie Bradshaw and Miranda Hobbes on their famous HBO series.
"But before that, we did a record of  'Little House in the Big Woods' and she played my older sister - she played Mary and I played Laura - that's back when they used to do records," she joked. "So, Cynthia and I ended up playing sisters in a movie of the week. We spent a lot of weeks together in Nashville, we were literally - as they say - always up against each other for parts. And she got a lot of them - most of them. "
But the actress said she never got jealous of her good friend getting parts that she would not.
"I never cried about losing parts," she said. "But yes, I liked her and I always admired her, but I didn't know she would seek - I didn't know she would run for governor."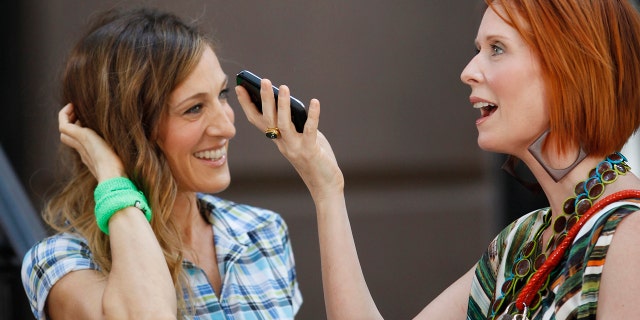 And though Parker admitted that she did not forsee Nixon's future in politics, she revealed that she knew of Nixon's decision to run for governor prior to her announcement.
"She shared with me that she was going to announce about a month before. I was very excited. I'm positive for her and I think this is what's exciting about primaries right?"
The mother of three, who has been with her husband, actor Matthew Boderick, for 21 years, continued to gush about Nixon and said, "She wonderful, she's incredibly bright, really brave - she's excited about this race. It's challenging, but she seems enormously energized and I think it's good for us to have - I think a competitor is always good. A challenger is good."