Sandra Bullock says she was 'afraid' of Harvey Weinstein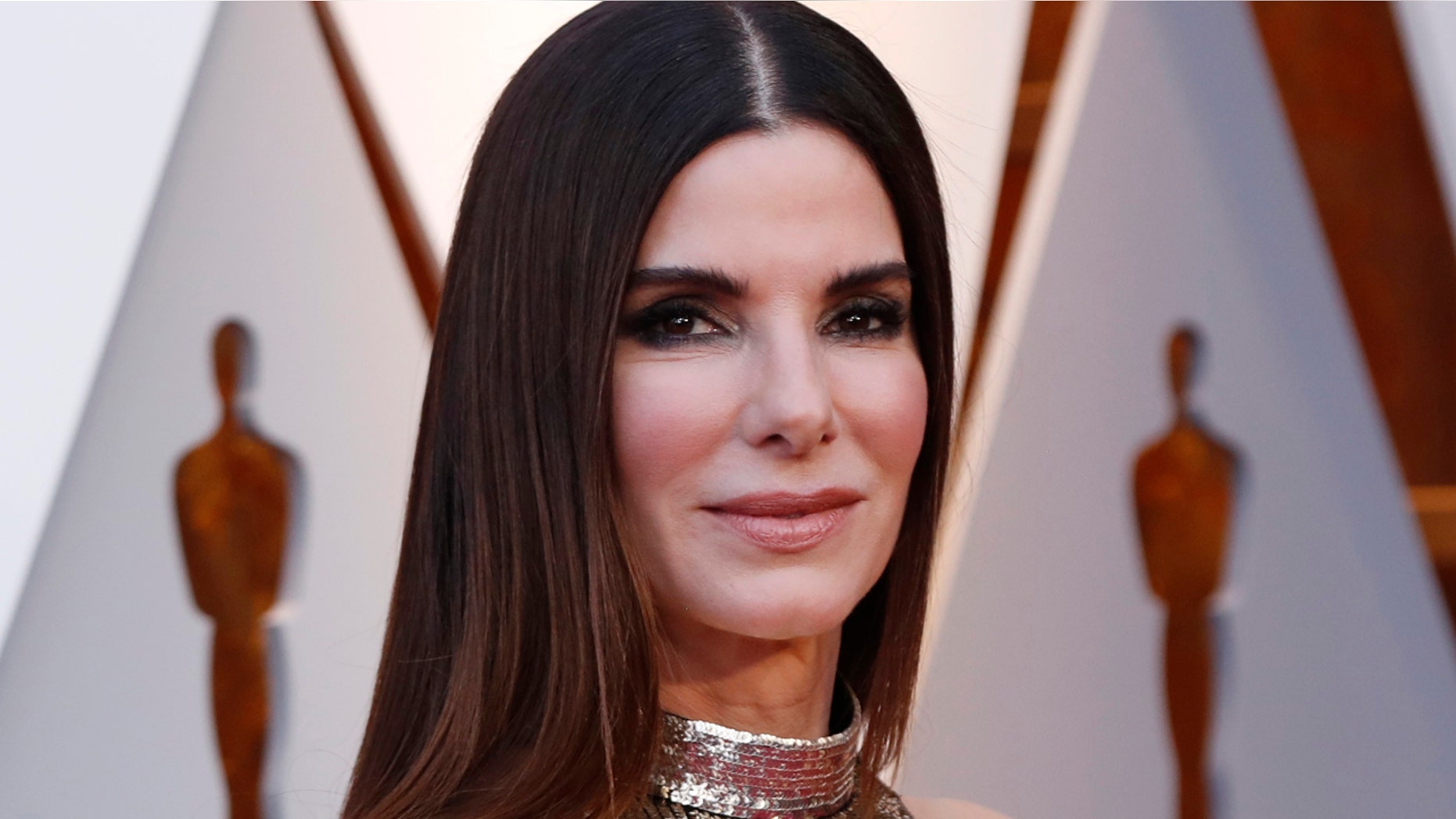 Although Sandra Bullock had never worked with Harvey Weinstein, the Oscar winner still heard stories about the now-disgraced producer.
"I heard about Harvey and I was afraid of him," Bullock told The Sunday Times in a new interview published on Sunday, according to People Magazine.
Recalled Bullock, 53: "I wasn't asked to be in that world. I learnt early on to shut things off so those things didn't come my way. I only heard what Harvey wanted people to hear, and that made me so f--king angry. People would say, 'Well, you know how she got that role? She f--ked Harvey.' I would say, 'Shut the f--k up. You don't know that.' Then, later, to find out that woman was brutally attacked … They didn't sleep with Harvey. Harvey wanted you to think that."
Weinstein has been accused by dozens of women of harassment, sexual assault and rape since late 2017. However, he has repeatedly denied all allegations of non-consensual sex.
According to People Magazine, Bullock said she was "really, really scared" about the consequences the "brave people," who are coming forward, might suffer.
"I was like, 'Oh my God, this is amazing, but f--k, f--k, f--k, what if it doesn't work? Please God, let it not swing the other way.' We're in such uncharted territory right now. I've seen a lot of fear and a lot of men of a certain generation not understanding," said the star.
"I saw a tremendous amount of fear from men on set," continued Bullock, who did not name a specific film. "In the end, I said, 'I know you're scared, but I feel safe, so you can make some jokes now. But if you cross the line, I will f--k you up.'"
Bullock reportedly went on to share that her humor was how she's "always navigated tricky situations."
"That's how I've survived," explained Bullock, adding that "very early on" in her career she "had a situation on a film, which was hard."
"It came from a person of authority," shared Bullock, who did not name the individual or movie. "I kept deflecting it with humor and it didn't work. Finally, I said, 'Please just fire me.'"
Earlier this month, Weinstein, 66, pleaded not guilty to rape and criminal sex acts at a New York courthouse.
He turned himself into the New York City Police Department in May -- nearly eight months after an explosive exposé sparked a cataclysm of women who have publicly accused the disgraced movie mogul of sexual assault, harassment and rape.
He was charged with rape, criminal sex acts, sex abuse and sexual misconduct on two women by the NYPD on May 25.