San Francisco radio stations won't play Lorde's hit song 'Royals' during World Series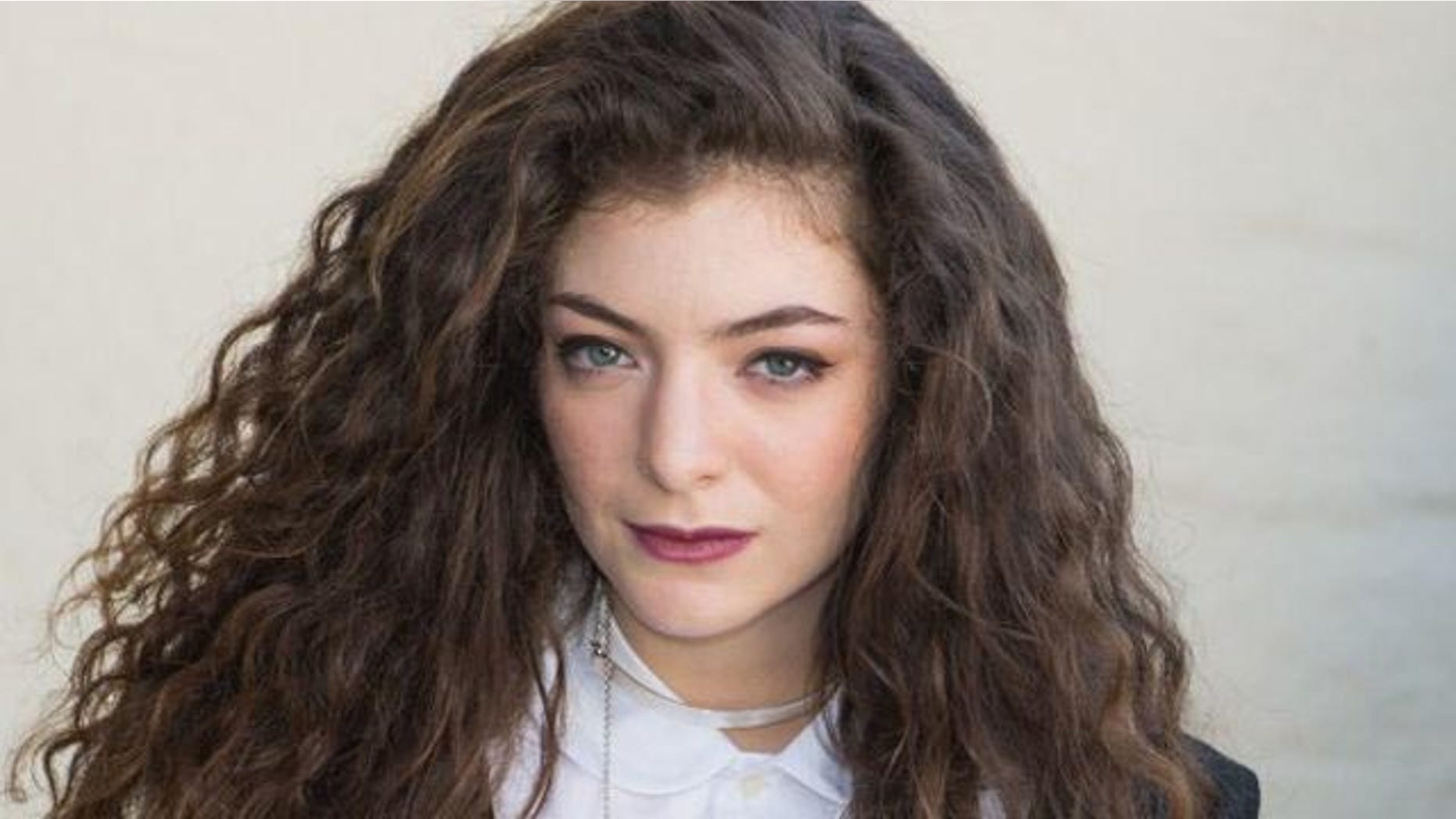 Fans get fired up for the World Series in all kinds of ways. Some buy merchandise, some make bets. Others apparently demand that their local radio stations stop playing a hit song that matches the nickname of their opponent.
That's what's happening in San Francisco this weekend, when two local music stations announced that they will stop playing Lorde's "Royals" for the duration of the Fall Classic between the Giants and the ... well, you know.
The Kansas City Star identified the stations as KFOG and KOIT. Both stations announced the ban on Friday, with KOIT program director Brian Figula noting, "Our listeners told us to do it, so we did it! As of 4 p.m. today we've removed Lorde-Royals from ... our playlist until the end of the World Series. Go Giants, beat the Royals!"
The Star reported Sunday that Kansas City station KZPT has risen to the challenge and will play the song every hour on the hour between 7 a.m. and 7 p.m. on Tuesday, the day the series opens at Kansas City's Kauffman Stadium.
As petty as this all seems, there is, in fact a link between "Royals" and the Royals. New Zealand-born Lorde (real name: Ella Marija Lani Yelich-O'Connor) has gone on record saying that the song was inspired in part by a picture of Royals legend George Brett signing autographs that appeared in the July 1976 edition of National Georgraphic. The two met earlier this year in Las Vegas and Brett sent the 17-year-old an autographed Royals jersey with the inscription, "Lorde, you are Royal to me."
Maybe those Giants fans were on to something after all.