Salute to JR Martinez -- A Latino Wounded Warrior who Captivated a Nation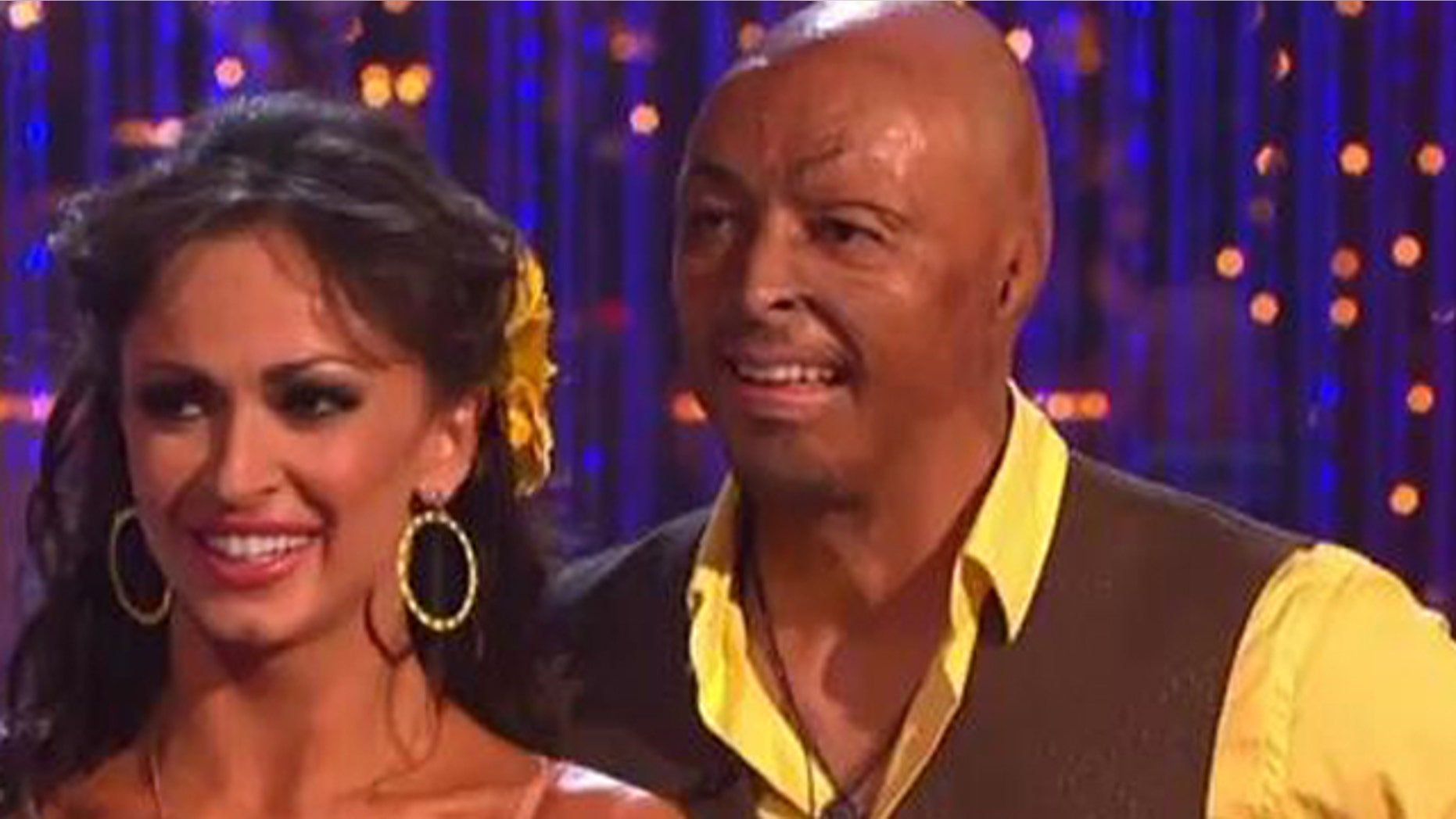 After seeing J.R. Martinez jumping for joy and proudly holding his trophy high for all to see, I just could not explain the feeling of pride and accomplishment I felt for a fellow Army Veteran and Latino.
During a mission in Iraq, Martinez suffered terrible burns in over forty percent of his body after his Humvee struck a land mine in 2003. Yet with great will and determination he defined the odds and decided not to be defined by injury. He like many other soldiers are an example to millions around the world.
His positive attitude after his injuries sparked a new career as a motivational speaker and soap opera actor in 2008. He was on the cover of People magazine and named one of its "sexiest men".
His natural dance skills helped him to win ABC's celebrity dance competition, beating-out fellow finalists Ricki Lake and Rob Kardashian for the championship.
"We've been able to create a lot of magical moments on the show and to top it off with this is amazing," Martinez said, holding the glittery trophy.
After a quick trip to New York with his fellow finalists to make an appearance on "Good Morning America," and maybe after some dance-free downtime over Thanksgiving, the former soldier and current "Dancing With the Stars" champ has a full roster of activities planned.
"I want to focus on writing a book. I want to tell people more in-depth the story of who J.R. Martinez is and what I've been through," he said. "And at the same time, I want to continue acting, continue doing motivational speaking and, from time to time, call Karina and say, `Let's go dance."'
Mr. Martinez I salute you and all others who make veterans like myself proud to have worn the uniform.
Francisco Cortes is the Director of Fox News Latino and an Army veteran. 
Follow Francisco on Twitter: @corteslatino
Follow us on twitter.com/foxnewslatino
Like us at facebook.com/foxnewslatino