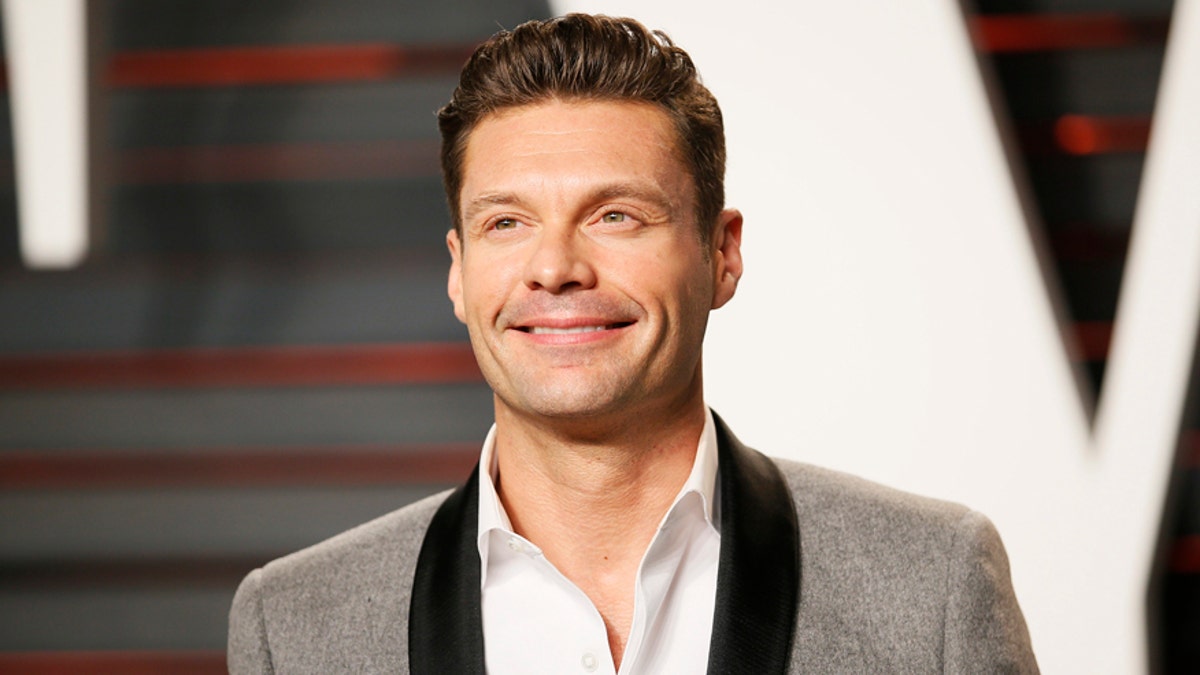 Ryan Seacrest's Beverly Hills mansion was the scene of a fire on Sunday night.
"Fire last night at the house- thank god everyone is ok," the 42-year-old radio host wrote alongside a photo of charred remains and debris.
According to TMZ, it was an electrical fire off Seacrest's driveway.
In 2012, Seacrest reportedly bought Ellen DeGeneres' $49 million Beverly Hills estate. The home, which boasts three guest houses, sits on 2.87 acres of land.
A rep for Seacrest did not immediately respond to a request for comment