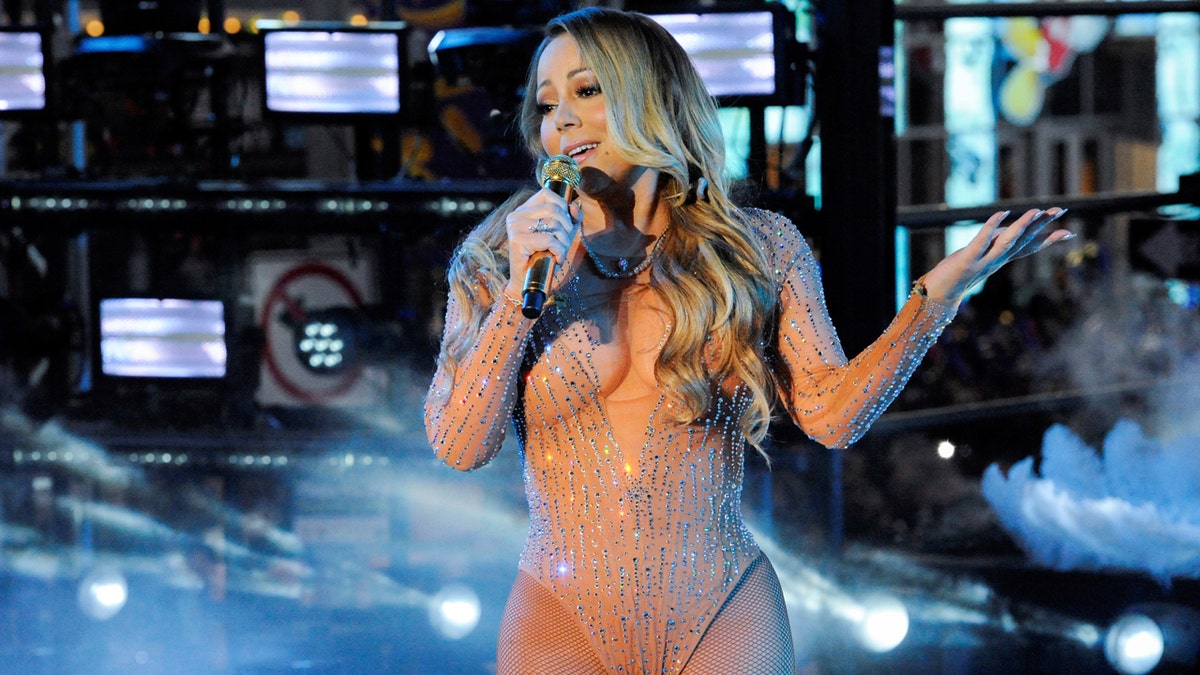 Ryan Seacrest and Jenny McCarthy weighed in on Mariah Carey's return to perform on New Year's Eve after her disastrous performance last year.
The New Year's Eve co-hosts spoke with US Weekly about Carey signing up for round two for "Dick Clark's New Year's Rockin' Eve With Ryan Seacrest."
The "American Idol" host revealed the shock of Carey's failing performance.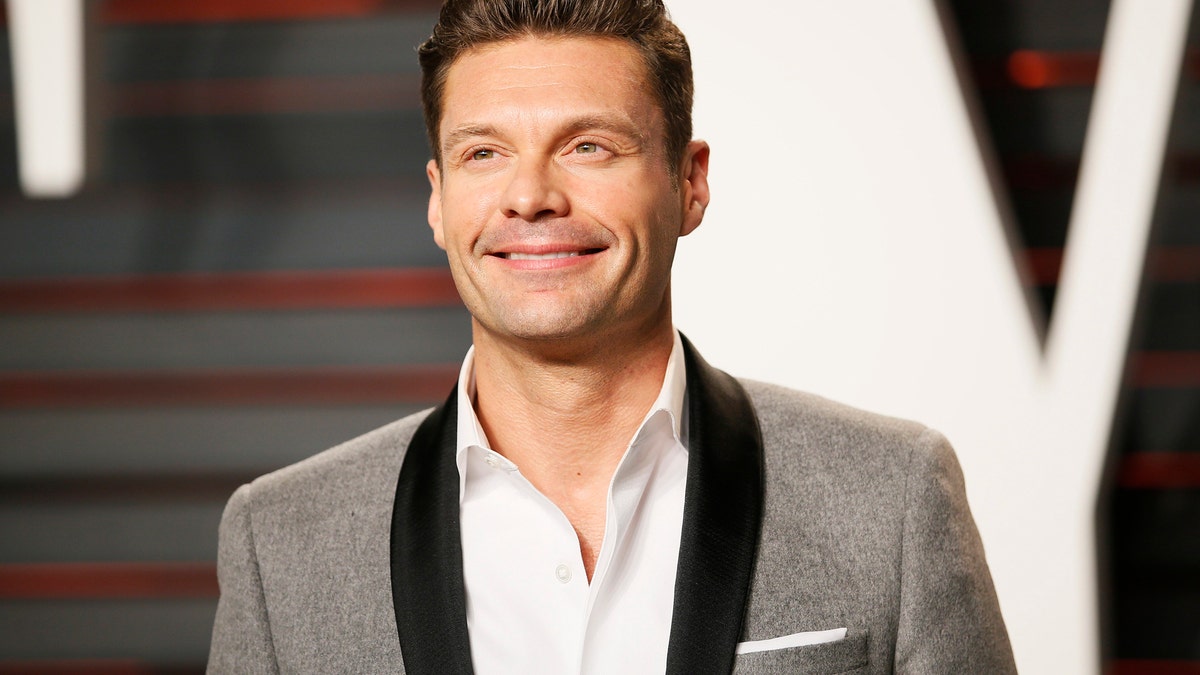 "Last year wasn't as planned. We all know that," Seacrest said of Carey's public flub. "I give her tremendous credit for saying, 'I'm coming back. I'm going on the same stage at the exact same moment before the ball drops in front of tens of millions of people."
McCarthy echoed his sentiments.
"It's a wow! I am really grateful that, not only did she say yes, but that we gave her the chance. It's like, how many times would we love a second chance in life? I know I need about 40 of them. So I'm honored that she said yes, and I'm honored to be a part of a show that is doing something so nice," said the SiriusXM host.
In Carey's 2016 performance, the pop star claimed she couldn't hear the music and stopped singing on live television when footage aired that showed her clearly lip syncing.