Ryan Seacrest accuser says NBC mysteriously canceled her scheduled appearance on 'Megyn Kelly Today'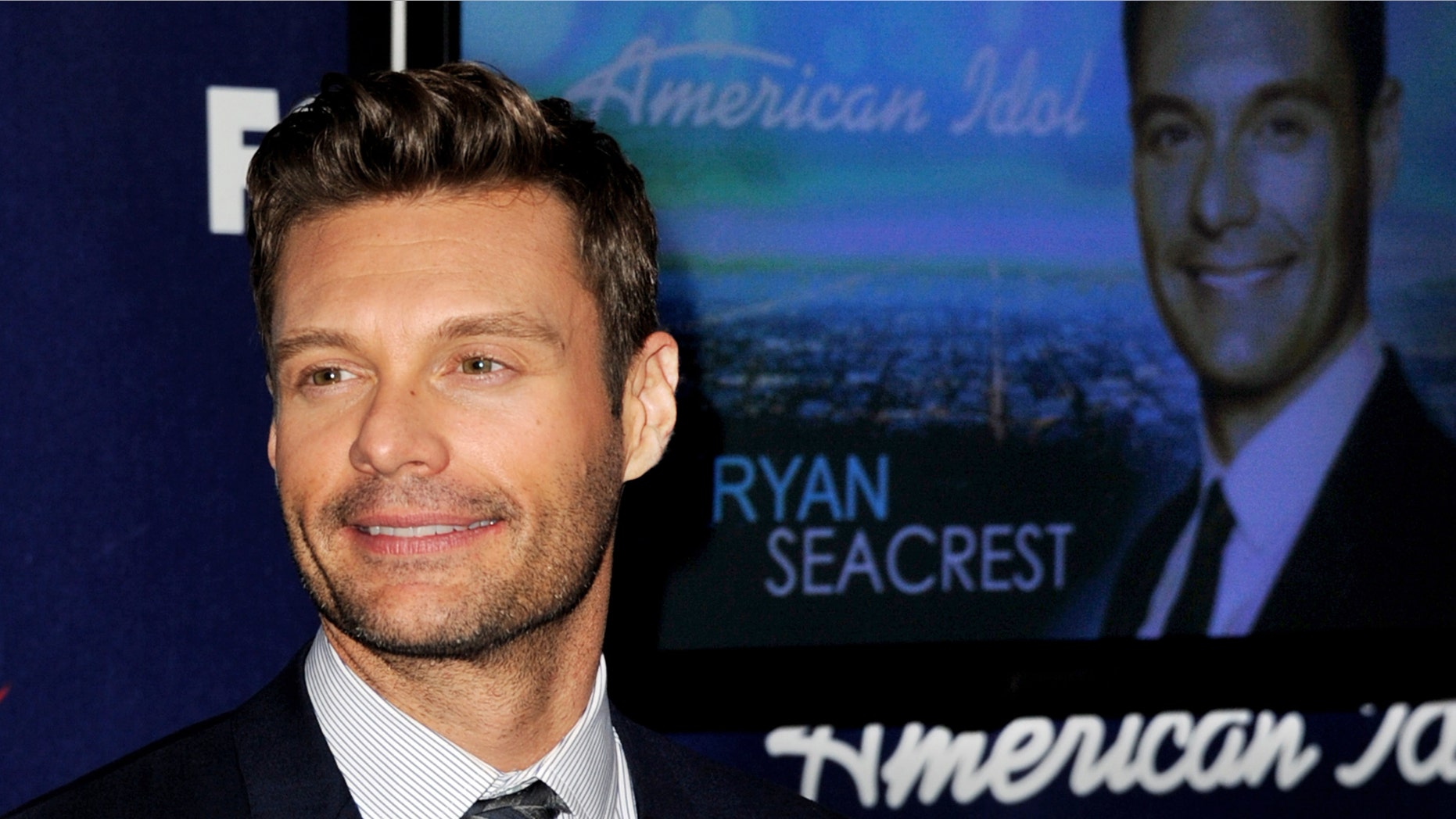 Suzie Hardy, the woman who accused Ryan Seacrest of sexual harassment, said she was scheduled to appear on NBC's "Megyn Kelly Today" to discuss her allegations but the network abruptly canceled -- and she thinks she knows why.
"I could have gone with a number of shows, but I picked Megyn Kelly because of other interviews she had done supporting women in the #MeToo movement," Hardy told the Daily Mail.
Seacrest is a cash cow for E!, which is owned by NBC's parent company, NBCUniversal. He is an executive at E! News and produces the hit reality program "Keeping up with the Kardashians." Meanwhile, Kelly has used her platform to speak with victims of sexual harassment on a regular basis since her show started last fall.
Hardy said she was scheduled to film an interview for Kelly's daytime talk show on March 16 that would air on March 19, but producers canceled without providing a reason.
"Everything was set, she told the The Daily Mail. "But the morning of our flight, they called my lawyer and abruptly canceled. No explanation was given."
Hardy publicly came forward earlier this year, accusing Seacrest of grinding his erect penis against her while clad only in underwear, grabbing her vagina and slapping her bottom with such force that she had a large, visible welt for hours. She doesn't think that Seacrest's powerful role at NBCUniversal's E! and her scheduled appearance being canceled are a coincidence.
'It doesn't take a genius to figure that one out,' she told the Daily Mail.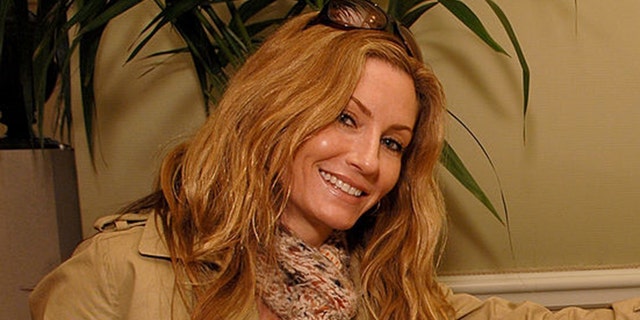 Seacrest has vehemently denied sexual misconduct accusations made against him by Hardy, his former stylist, while E! stands by an external investigation conducted earlier this year that a spokesperson said failed to produce sufficient evidence to substantiate those allegations.
Hardy even mocked the external investigation during her talk with the Daily Mail, saying many of the people she said witnessed the alleged harassment were not contacted.
"Many of them told me they don't want to be named in the press, but if they're subpoenaed, they will testify, and they'll tell the truth," she said.
The New York Post reported in January that Kelly upset NBC executives by attempting to book former "E! News" host Catt Sadler after Sadler walked away from her gig on NBC's sister station last month because of gender wage gap issues.
"They are appalled [Kelly] would use their own airtime to criticize the company," an insider told the Post.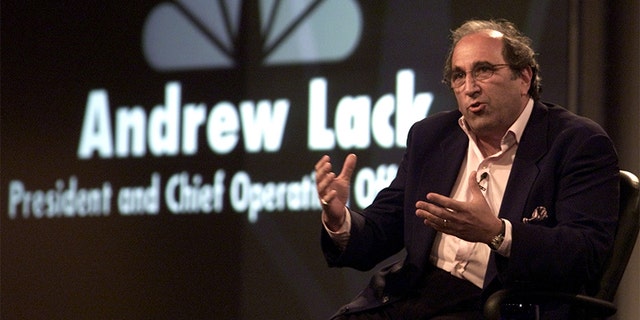 Last month, NBCUniversal's own "Today" show aired a segment detailing accusations by an eyewitness who corroborated Hardy's shocking claims. The eyewitness, an anonymous former colleague of Seacrest, told "Today' that he witnessed inappropriate behavior on "multiple occasions" and was interviewed during the external investigation that didn't result in any discipline.
E! allowed Seacrest to host the network's red carpet pre-show at Sunday's Academy Awards amid the controversy, and ABC continues to allow him to emcee the retooled "American Idol."
If it turns out that NBC executives killed Hardy's scheduled appearance on "Megyn Kelly Today" to protect Seacrest, it wouldn't be the first time that Peacock Network brass raised eyebrows over a lack of transparency regarding sexual misconduct. NBC News chairman Andy Lack and his top deputy, Noah Oppenheim, famously spiked Ronan Farrow's reporting that would have outed Harvey Weinstein as a sexual predator months before the celebrity scion took his work to the prestigious New Yorker to much acclaim.
Shortly after NBC News star Matt Lauer was fired for sexual misconduct last year, Lack announced a "culture assessment" of the division he oversees. He installed an assortment of other bureaucratic efforts to combat sex harassment, such as focus groups and mandatory training on workplace behavior. None of the steps taken by NBC News place any blame on Lack or Oppenheim, who are also responsible for spiking two of the biggest stories in recent memory: Farrow's reporting and the infamous "Access Hollywood" tape of Donald Trump making lewd comments about women.
It remains unclear why Lack or Oppenheim decided against running the stories, but Farrow is now receiving Pulitzer Prize buzz and the Trump tape was leaked from within NBC to The Washington Post's David Fahrenthold, who is Oppenheim's friend from the esteemed Harvard University, and is now an NBC News contributor.
NBC did not immediately respond to request for comment.