Ryan Phillippe's ex-girlfriend sues actor, alleges abuse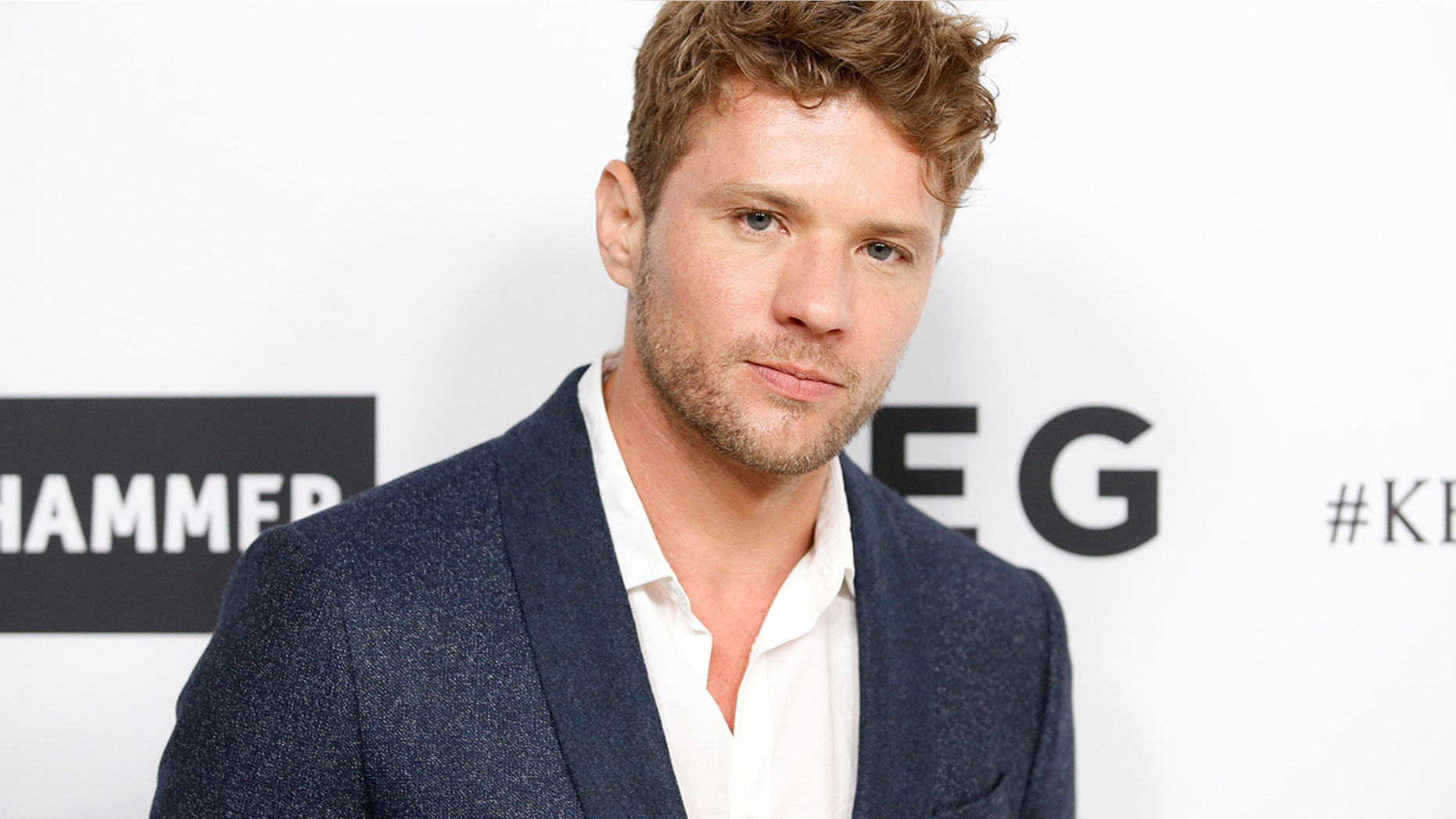 Ryan Phillippe's ex-girlfriend has accused the actor of beating her during a drunken rage.
In court docs obtained by Fox News, Elsie Hewitt accused Phillippe of punching her, kicking her and throwing her down the stairs.
A rep for Phillippe told Fox News the allegations are false.
"As a staunch advocate for the health, well-being and equality of women, Ryan is completely devastated that these false allegations have been made and circulated. Domestic violence is an incredibly serious issue and fabricated and proven false claims should not be used to unjustly slander the falsely accused. The claims are false," Phillippe's rep told us in a statement.
In the lawsuit filed by Hewitt on Monday, the model claims things got physical after she went with a friend to pick up her belongings from Phillippe's home on the Fourth of July after they'd had a fight the day before.
The 21-year-old model said in the suit that Phillippe abused a "panoply of legal and illegal drugs," which led to his violent behavior.
"He grabbed Hewitt's upper arm so tightly that his grip left heavy bruises on her arm hours later," the suit alleges. "He then braced his body and violently threw her down his staircase as hard as he could."
Phillippe, 43, and Hewitt began dating in April. The actor was previously married to actress Reese Witherspoon with whom he has two children. He also has a daughter with actress Alexis Knapp.
A lawyer for Hewitt told Fox News the model plans on donating any money she may win in the case to a domestic violence charity. She is seeking $1 million in damages.
The Guess model seemed to address the lawsuit in an Instagram post late Monday.
"We spend a lot of time on here showing our happiest moments and it's easy to assume someone's life is perfect," Hewitt wrote. "Everyone's fighting their own battles that they understandably choose not to share... I'm a very private person but there are some tribulations I've been facing recently so I wanted to say thank u guys for your love, thank you to those who have been there for me, and thank you for those in my life who haven't, for teaching me a good lesson."