Ryan Murphy producing 'One Flew Over The Cuckoo's Nest' spinoff series starring Sarah Paulson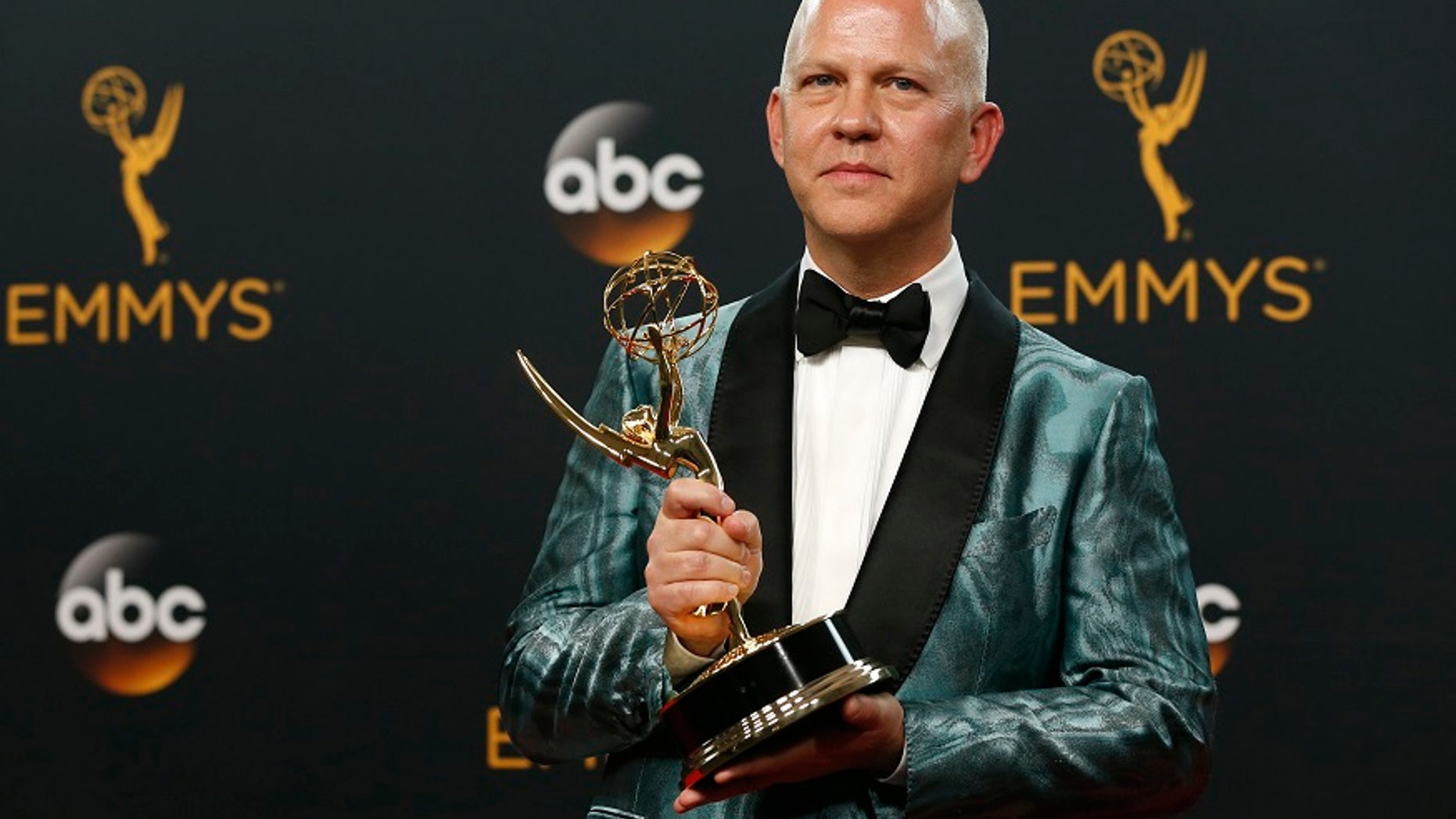 Ryan Murphy is teaming up with long-time collaborator Sarah Paulson for yet another TV show. It's been announced that the duo will tackle a new series centered on the villainous Nurse Ratched from "One Flew Over the Cuckoo's Nest."
According to Variety, Murphy has been tapped by Netflix for a two season, 18 episode, straight-to-series order that will explore the origins of the character that terrorized so many in the famous book and film. Set in 1947, Paulson will play the key role and depict how she goes from an average healthcare worker to the diabolical presence fans know and love.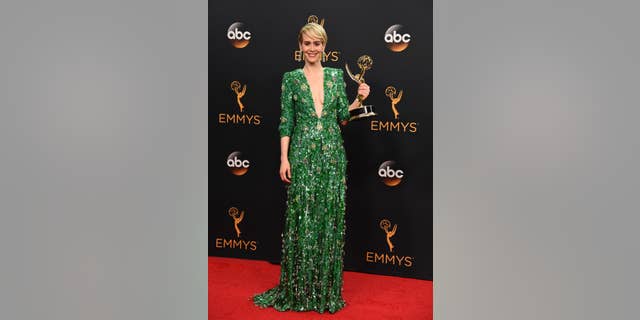 Murphy is set to executive produce and direct the first episode. He and Paulson have collaborated on many projects including "American Horror Story" and "American Crime Story: The People v. OJ Simpson," where she played key roles.
According to Deadline, Netflix won a bidding war that included plays from Hulu and Apple to produce the series. "One Flew Over the Cuckoo's Nest" was originally a novel by Ken Kesey, published in 1962. It was adapted into a hit movie that scored the original Nurse Ratched actress, Louise Fletcher, an Oscar for her portrayal in 1975.
There's currently no word on when the series will drop on Netflix, but it's expected to begin production sometime in the middle of 2018.