Roseanne will be judge on 'Last Comic Standing'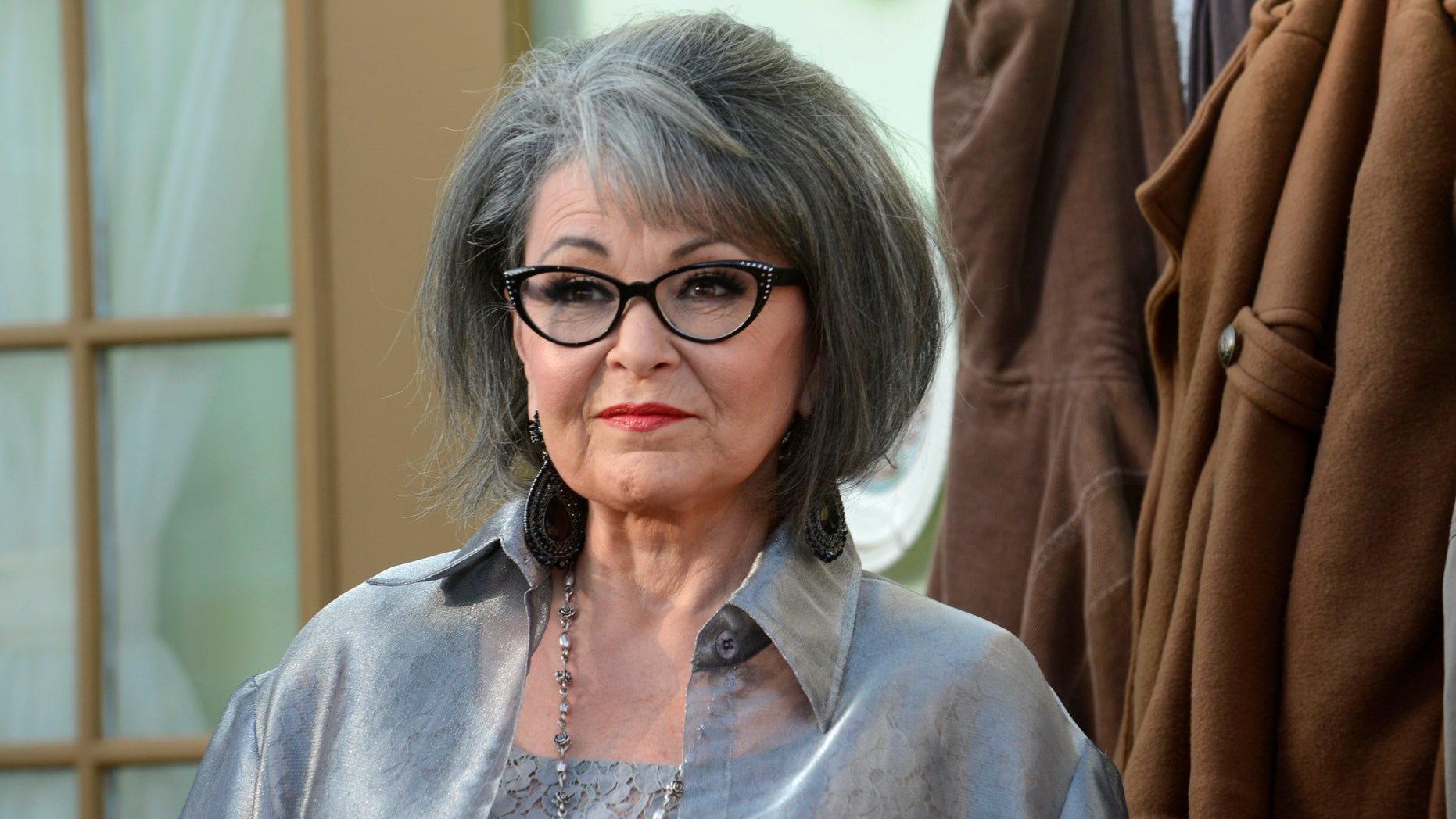 NBC's reality series "Last Comic Standing" resumes its search for America's funniest comic on May 22 with new judges Roseanne Barr, Keenen Ivory Wayans ("In Living Color") and Russell Peters ("Notorious") and JB Smoove ("Curb Your Enthusiasm") tapped as host. The network is promising innovative format changes, surprise celebrity guests and unexpected twists in the 13-episode Season 8 of the show, which will open with invitation-only auditions reports Deadline.
"Last Comic Standing" will feature the top 100 comics in America vying for 20 spots. These 20 will then compete in a semifinal round and the best of the best will emerge, with the top 10 moving into the challenge rounds. In this phase, they will compete in different comedy disciplines, such as sketch, improv and stand-up, proving themselves both individually and in teams. The series will air Thursdays at 10 PM following the premiere.