Ronan Farrow posts latest dig at Woody Allen on Instagram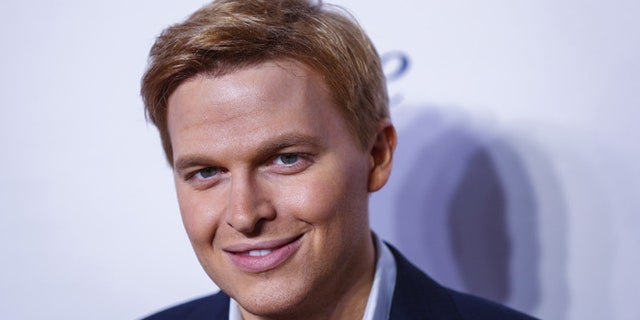 NEWYou can now listen to Fox News articles!
Ronan Farrow is back to blasting his father, Woody Allen, just in time for Father's Day.
Posting a reminder from OpenTable from Thursday on Instagram, which reads, "Ronan, Father's Day is 3 days away! Find a reservation," Farrow replied, "OpenTable, I have a few things to tell you."
For those at OpenTable — who perhaps only have food on their minds — Ronan criticized Allen in The Hollywood Reporter for "his inappropriate conduct with children" and said he believes his sister Dylan Farrow's claims of sexual abuse, which Allen has strongly denied.
Click here to read more in the New York Post.