Roger Waters under fire for seemingly anti-Semitic stunt: Floating a pig balloon stamped with the Star of David at Belgium concert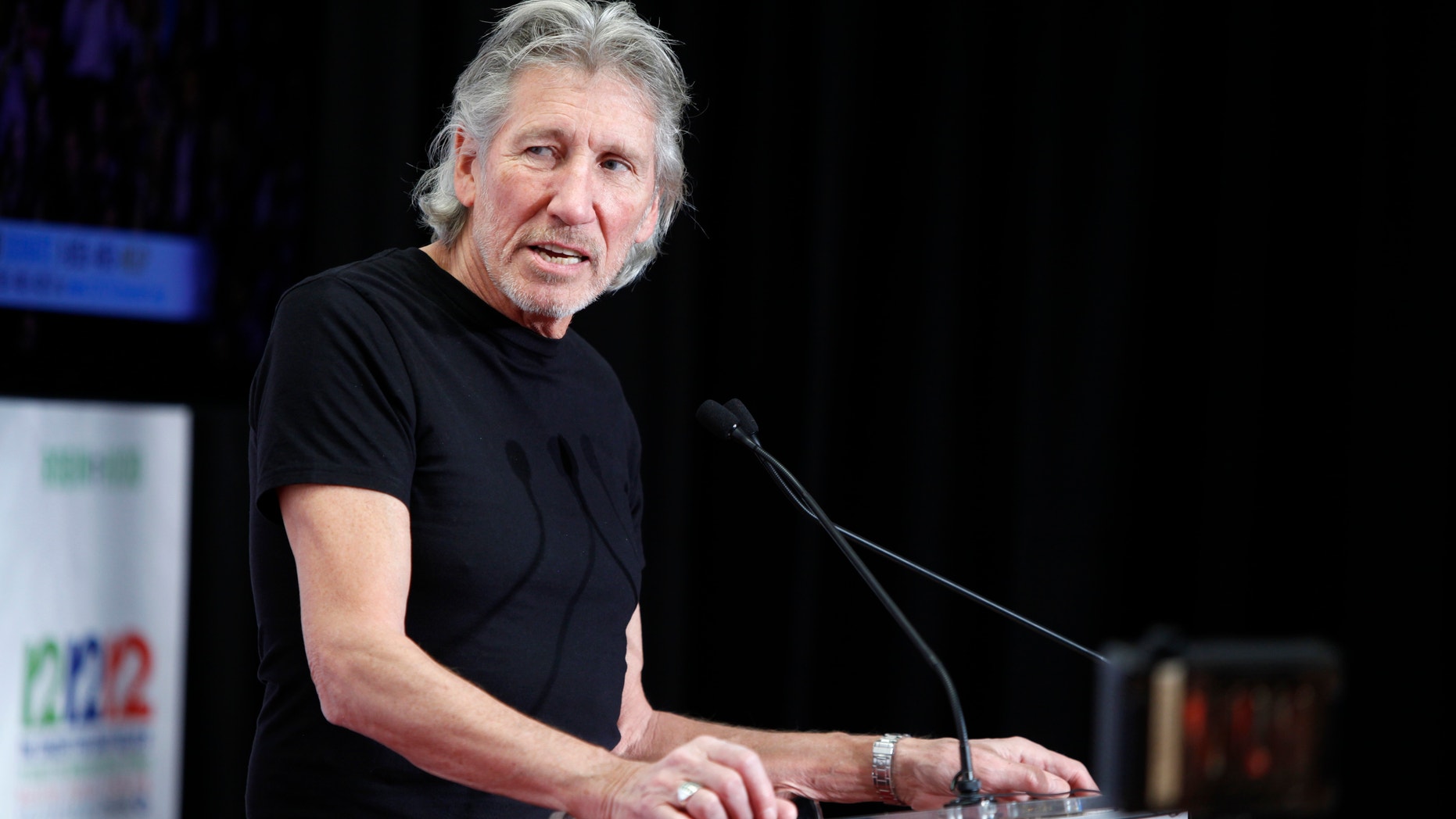 Some concert goers were left feeling uncomfortably numb at a Roger Waters performance in Belgium last week when a black balloon in the shape of a wild pig – bearing a Jewish Star of David as well as symbols of dictatorial regimes from around the world – floated above the audience.
"I came to the concert because I really like his music, without any connection to his political stance toward Israel," Alon Onfus Asif, an Israeli living in Belgium, told YNetNews.com. "And I had a lot of fun, until I noticed the Star of David, on the inflatable pig. That was the only religious-national symbol which appeared among other symbols for fascism, dictatorships and oppression of people. Waters crossed the line and gave expression to an anti-Semitic message, beyond all his messages of anti-militancy."
The Elder of Ziyon blog also posted crowd-shot footage of the soaring inflatable animal, and according to The Simon Wiesenthal Center, a leading Jewish Human Rights organization, Waters' latest stunt has moved him to the front of the line when it comes to anti-Semitic entertainers.
"Waters has been a supporter of the anti-Israel so-called BDS [Boycott, Divestment, Sanctions] movement," Rabbi Abraham Cooper, associate dean of the Simon Wiesenthal Center, said in a statement. "Waters deployed a classic, disgusting medieval anti-Semitic caricature widely used by both Nazi and Soviet propaganda to incite hatred against Jews."
The Center is also urging other figures in the entertainment community to take a stand against "this grotesque display of Jew-hatred and await the condemnation from those BDS campaigners who claim their goal is to help bring peace and reconciliation between Israelis and Palestinians," Cooper continued.
The 69-year-old founder of the band Pink Floyd has long been outspoken on issues surrounding politics in the Middle East. In 2009 he vehemently opposed the Israeli West Bank barrier, calling it an "obscenity" that "should be torn down." That same year, he pledged support to the Gaza Freedom March, and he has played a prominent role in the Boycott, Divestment and Sanctions movement against Israel.
A rep for Waters did not respond to a request for comment.