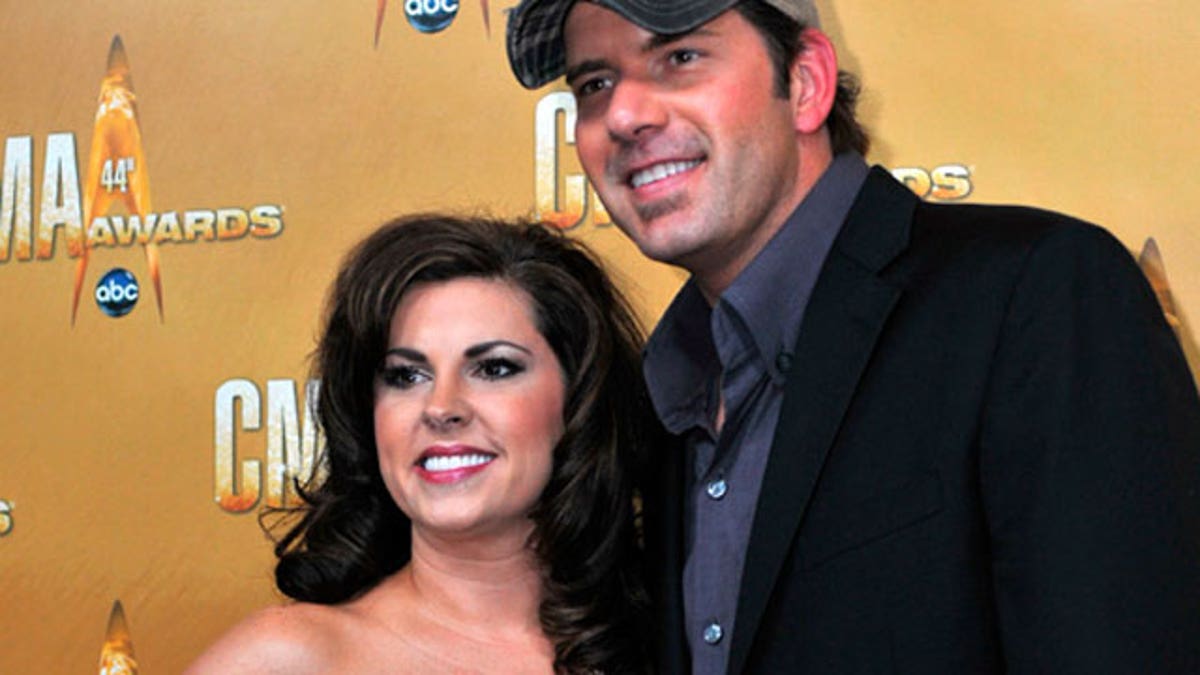 Country superstar Rodney Atkins was arrested last month in Tennessee for domestic assault after allegedly trying to smother his wife with a pillow, but TMZ has learned Rodney has since filed for divorce, and insists his wife made up the whole thing.
According to court docs filed in Williamson County, Rodney's wife Tammy Atkins called 911 at 7:47 AM on November 21, claiming the two had been arguing throughout the night in their home, when Rodney turned violent.
Tammy told police Rodney tried to smother her with a pillow and later grabbed her by the face and threw her down the hallway.
According to cops, Tammy insisted the platinum-selling singer "had been drinking alcohol all night and was intoxicated."
What's worse, Tammy claims the entire assault took place in front of the couple's 10-year-old son.
Rodney was hauled to a nearby jail where he was booked and released on $2,500 bail.
But Rodney says his wife is straight up lying, and his lawyer is calling the incident nothing more than an "unfortunate verbal dispute."
In a statement released to TMZ Rodney's lawyer says: "When Mr. Atkins realized their child was in hearing range of the argument his first priority became getting out of the earshot of the child."
The statement continues: "Mr. Atkins realized he would have no recourse but to file a complaint for divorce. He has exercised substantial parenting time with the parties son and he will continue to do so while the divorce is pending."
"Mr. Atkins wants to thank his fans for standing by him as he is confident the truth will prevail," the statement says.