Rob Reiner launches committee to investigate if Russia meddled with 2016 presidential election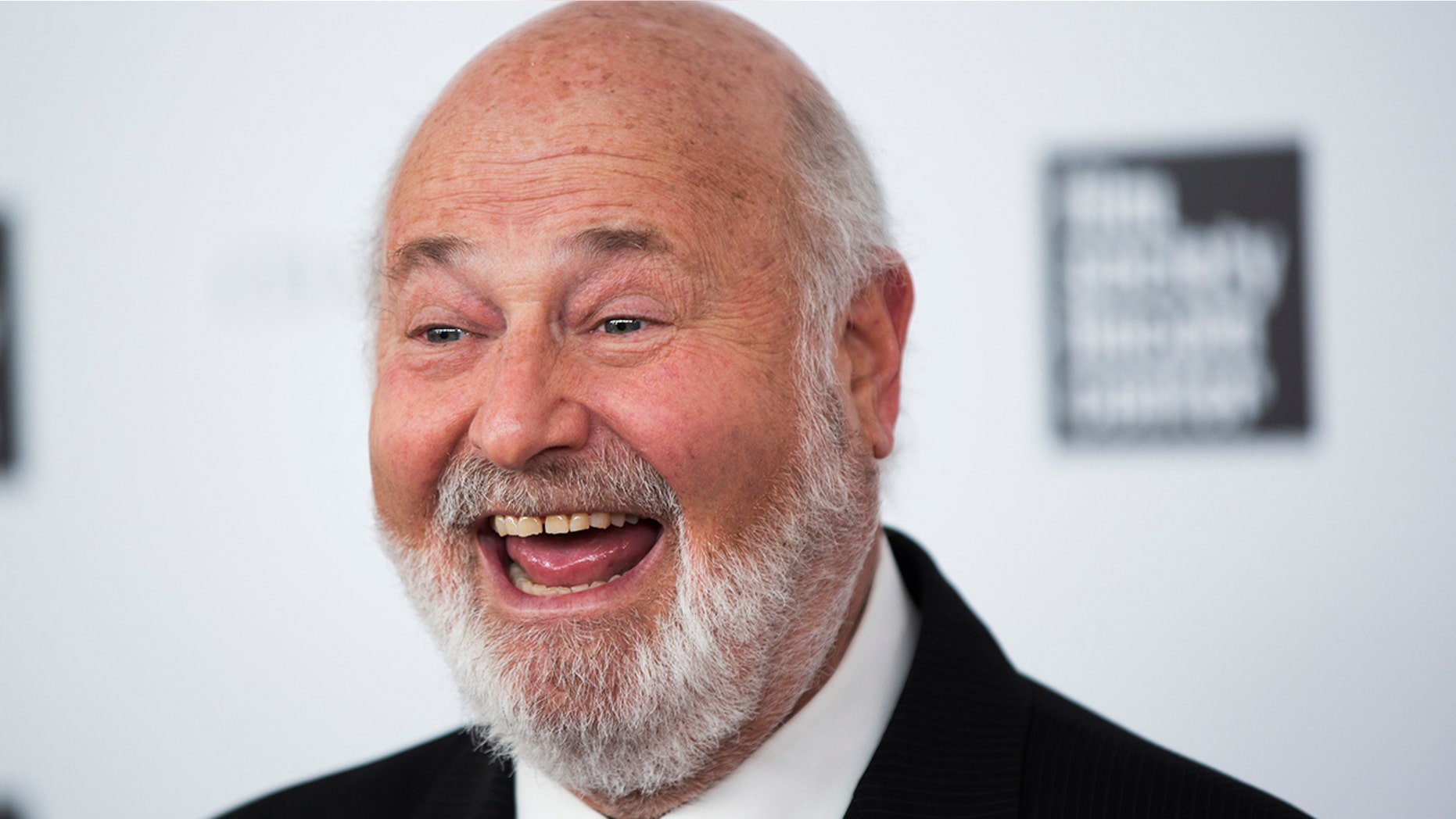 Film director Rob Reiner has launched a committee to investigate whether or not Russia tampered with the U.S. presidential election.
The 70-year-old posted a message on Twitter Tuesday explaining the intent of his new organization is to "understand the gravity of Russia's invasion of our democracy."
He labeled his project "The Committee to Investigate Russia."
The "When Harry Met Sally" director has been vocal in his past support of Hillary Clinton, and his condemnation of President Trump on social media.
Reiner partnered with David Frum, the senior editor of The Atlantic and author of the upcoming book, "Trumpocracy: The Corruption of the American Republic."  
Their website, Investigaterussia.org, surmises the goal of their initiative.
"The Committee to Investigate Russia is a nonprofit, non-partisan resource provided to help Americans recognize and understand the gravity of Russia's continuing attacks on our democracy. All relevant information is aggregated in one place to provide context and allow users to see the full picture of what Russia has done and will continue to do unless we start paying closer attention.  For generations, people have fought to protect democracy. Now it is our turn," the website reads.
The website also lists military historian Max Boot, former director of national intelligence James Clapper, American Enterprise Institute resident scholar Norman Ornstein, and conservative commentator Charles Sykes, along with Reiner as members of their advisory board.
Additionally, actor Morgan Freeman is featured in a video running on the organization's website warning Americans that Russia is waging a war upon the United States.
"We have been attacked," Freeman said in the video.  "We are at war."
The news of the committee was met with a slew of mixed responses.
"Bravo! Great work. This site is very informative. Let's hope it ends in numerous arrests, including of Trump himself. That's the end game," wrote one Twitter user.
While another user poked fun at the investigation and wrote "Have fun with that."