Rob Kardashian sued for robbery and assault: Which star had the worst run-in with the law?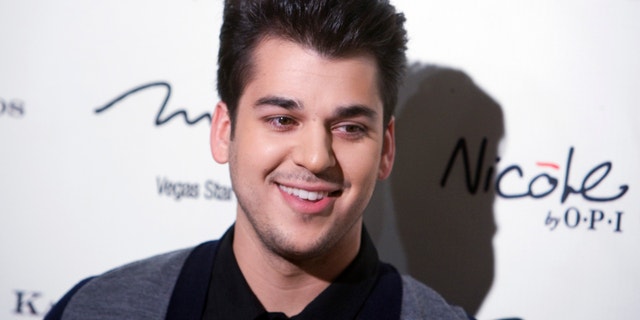 Say it ain't so, Rob. It all started when the lone male of the Kardashian sibling clan didn't want a photo snapped of him with his shirt off -- and now, Robert Kardashian is being sued for robbery and assault.
Andra Vaik, the paparazza who was snapping photos of a shirtless Rob at a West Hollywood gym, says she had her camera and memory card snatched from her by Kardashian, who was reportedly upset at being photographed with some added weight on him. Though Rob returned the camera to the photographer, he reportedly kept the memory card full of photos.
SODAHEAD SLIDESHOW: Stars who've had trouble with the law
But don't you fret. Robert Kardashian isn't the only star who's had a brush-up with the law. The most recent (and probably most surprising) is Reese Witherspoon, who talked back to a police officer and was arrested briefly for disorderly conduct while her husband was pulled over for suspicion of DUI.
Then there's Amanda Bynes, whose law enforcement woes include driving under the influence, being involved in a hit-and-run and driving with a suspended license. And how can we forget Lindsay Lohan? LiLo has had driving issues as well -- and let's not dismiss that time she was charged for stealing a pricey necklace.
From Rob Kardashian to Reese Witherspoon to Lindsay Lohan, click through our slideshow for the scoop on stars who've had the worst issues with the law -- and let us know who you think is the baddest offender.
PHOTOS: See the latest celebrity pictures to hit the Internet
Which star has had the worst run-in with the law?