Ricky Martin sued again for allegedly plagiarizing 'Vida' music video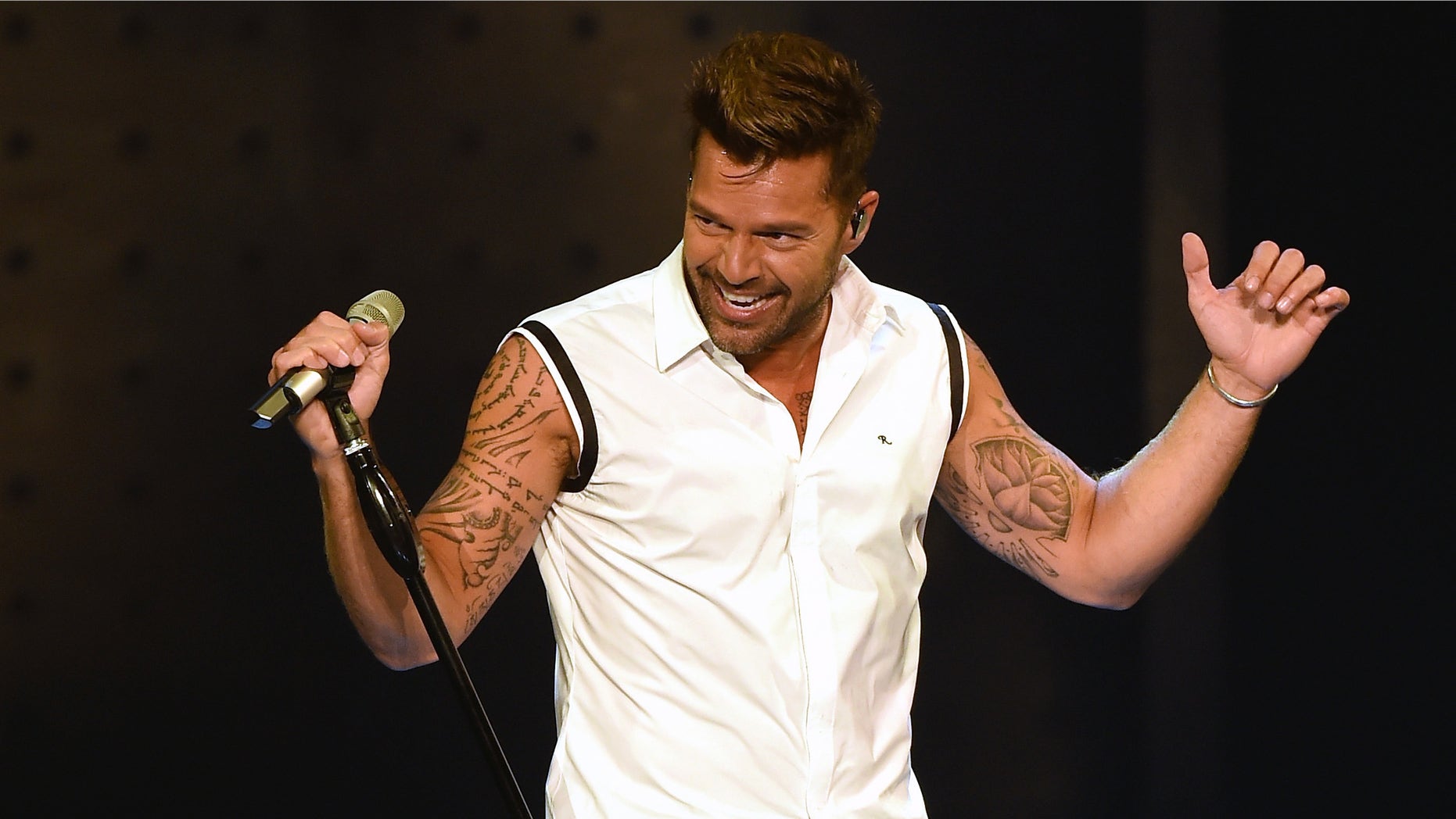 For the second time in less than two years, Puerto Rican superstar Ricky Martin is being sued by the same plantiff for allegedly stealing his 2014 World Cup anthem from an aspiring artist.
Luis Adrian Cortes Ramos, once a finalist of "Idol Puerto Rico," filed a second lawsuit earlier this month against Martin claiming his song "Vida" was almost identical to a song he composed and submitted.
He wants $10 million for the "distress" still affecting him from the lack of recognition for his work, EFE reported.
Ramos is demanding $1 million for being "humiliated, ill-informed, harassed and threatened," $2 million for copyright violation and another $2 million for the "severe mental anguish he has suffered and continues to suffer for loss of his composition and creation without being credited or compensated."
The other $5 million, he claims, corresponds to his "right to compensation for direct or indirect profits" Martin may have received because of the music video.
According to court documents, Martin took part in a public contest with Sony called "SuperSong" aimed at finding a new song for the FIFA World Cup in Brazil held in 2014. Contestants were asked to submit a song with a music video.
The winner was Elijah King, of Puerto Rican roots, who wrote "Vida." The song was recorded by Martin and included in the World Cup's official album.
Ramos alleges he learned about the contest and submitted a song with a music video he filmed in his hometown of Juana Diaz, Puerto Rico, at the end of 2013. He was selected as one of the 20 finalists, the lawsuit reads.
After that, Sony sent paperwork for him to sign and send back in order to advance in the competition. Ramos alleges that after he sent the paperwork, he did not hear back from Sony.
In April 2015, Martin released the song and music video.
"Ramos was surprised, disillusioned and suffered mental anguish because the song was almost identical to the one he composed. Until that moment, Martin was an idol for Ramos," the lawsuit said.
Ramos' most recent lawsuit is very similar to one he filed in July 2014, however it also named Sony as plaintiffs. That lawsuit was thrown out in court.