Ricky Martin says he wants to father a little girl, reveals he chose gender of twin sons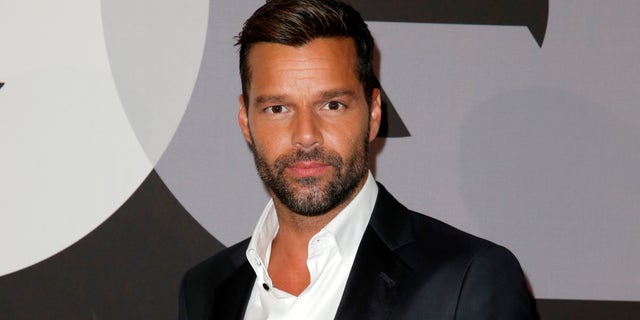 Ricky Martin wants to continue to grow his family, and this time he wants a girl.
The Puerto Rican singer, who fathered 6-year-old twins Matteo and Valentino via a surrogate, recently revealed that he chose his sons' gender and now he wants to do the same for his third child.
"I have to start trying for my little girl. I want to have a big family because kids are wonderful. I was able to choose my sons' gender thanks to in vitro fertilization," Martin said during the Australian radio program "3PM Pick Up," according to El Mundo.
Martin, who is currently on his One World Tour, revealed last year that he was starting to plan to add to his growing family, but that music was his priority for the first part of 2015.
The 43-year-old said that he very rarely has to intervene in fights between his two sons.
"As brothers they are very compatible. Both have a dominating personality, but when one decides that he wants to be in charge, the other always lets him," Martin said in the radio show.
He added that Matteo seems to be the one that has inherited his father's love and talent for music, while Valentino likes more easygoing activities.
"One of them is a drummer. My own drummer told me, 'It's not that he plays the drums, it's that he gets sound from the drum!' That is Matteo," Martin told the Spanish magazine Elenco. "Valentino is more about peace and love, and at the moment he is going to plants and is always covered in mud. He is more fantastical and I love it. They are so different."
This was not the first time Martin opened up about his desire to add a little girl to his family.
"I am all about a large family and I love the noise and chaos in my house," he said last year on Enrique Santos' radio show, adding that he doesn't have a girl's name chosen yet. "I think that's the hardest part of paternity – choosing the name of your child. Almost always it comes when you see their face."