One of the more stunning claims in Quincy Jones' recent interview with Vulture magazine has reportedly been confirmed by the widow of comedian Richard Pryor.
Jones claims in the interview that Pryor was among the sex partners of "Godfather" actor Marlon Brando.
"Brando used to go cha-cha dancing with us," Jones told Vulture. He could dance his a— off. He was the most charming mother f---er you ever met. He'd f--- anything. Anything! He'd f--- a mailbox. James Baldwin. Richard Pryor. Marvin Gaye."
After the Vulture story appeared, Jennifer Pryor told TMZ that the part about Brando and Pryor was true.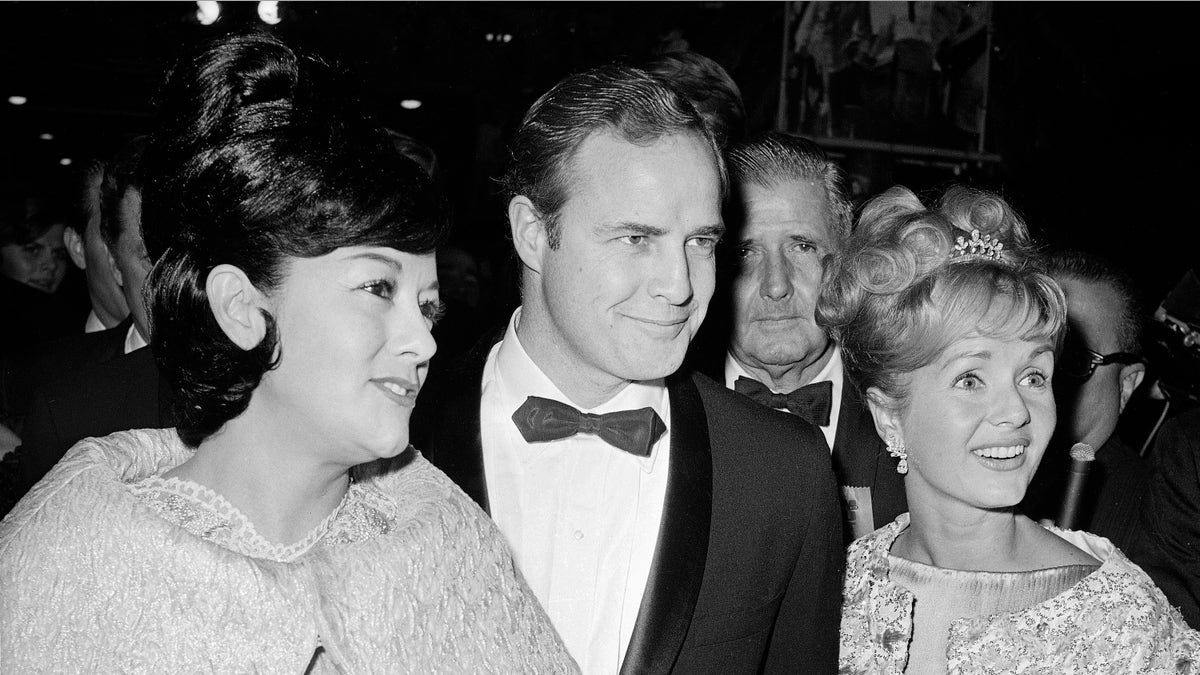 "It was the '70s!," Jennifer Pryor told TMZ. "Drugs were still good, especially Quaaludes. If you did enough cocaine, you'd f--- a radiator and send it flowers in the morning."
She said her late husband was always open with friends about his bisexuality, and documented his exploits in his diaries – adding that she plans to publish the diaries later this year.
Richard Pryor died in December 2005 at age 65. His problems with drugs included an infamous event in 1980, in which he set himself on fire after freebasing cocaine and suffered burns over more than half his body.
Brando died in July 2004 at age 80. He had relationships with numerous women over the years and fathered at least nine children – with some reports saying he fathered 11 or 12. According to the New York Daily News, he acknowledged having homosexual relationships in the biography, "Marlon Brando: The Only Contender."