Pro wrestling legend Ric Flair is out of surgery and resting, World Wrestling Entertainment confirmed on Monday.
His daughter took to Instagram on Tuesday to issue a statement.
Charlotte Flair, who has followed in her father's footsteps and become a wrestler, wrote that her dad is a "fighter" and she hopes to update fans with more infomation soon about his condition.
The WWE's statement on did not give details about the nature of the surgery or Flair's hospitalization.
On Monday, a representative for the showman known as "Nature Boy" said the 68-year-old wrestler was admitted to the hospital for routine monitoring. Melinda Morris Zanoni of Legacy Talent asked on Twitter Monday for "prayers & positive energy" because Flair has "tough medical issues."
She tweeted later in the day that the wrestler has "a long road ahead" of him but his surgery "was a success."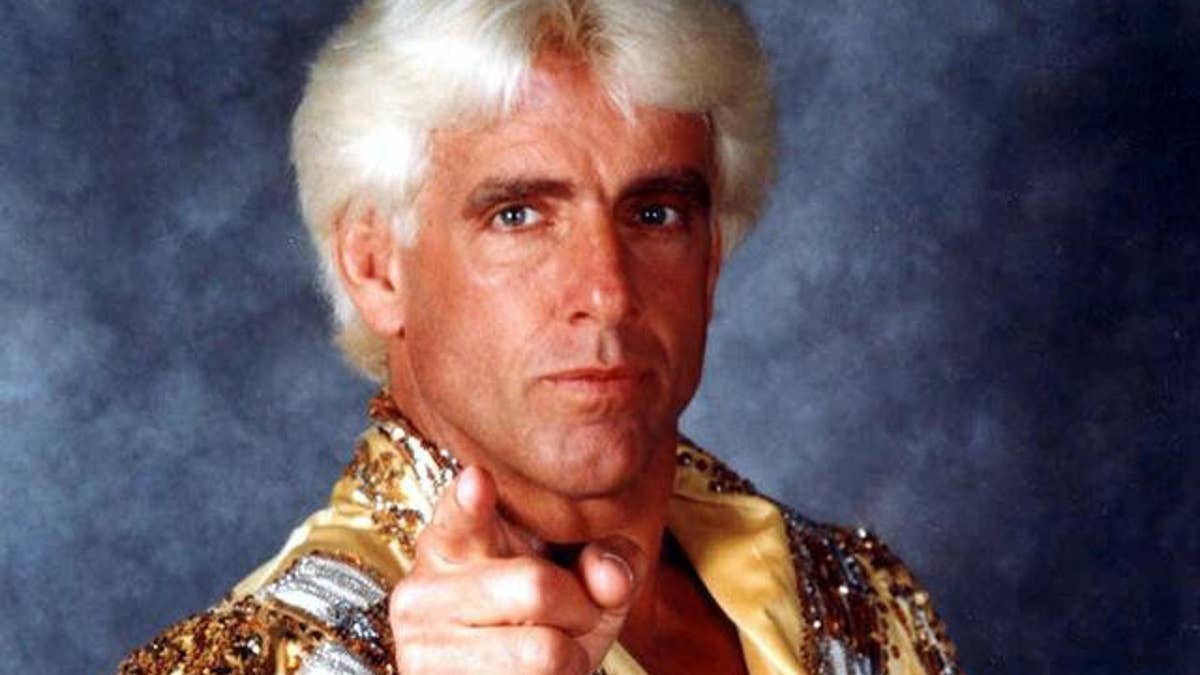 Former pro wrestler Mick Foley and wrestling executive Eric Bischoff are among numerous wrestlers wishing Flair well on Twitter.
Known for his flamboyant outfits and "Woooo!" catchphrase, Flair made his professional debut in 1972 and was inducted into the World Wrestling Entertainment Hall of Fame in 2008.
The Associated Press contributed to this report.