'Resurrection' finale: Too much too soon? (SPOILERS)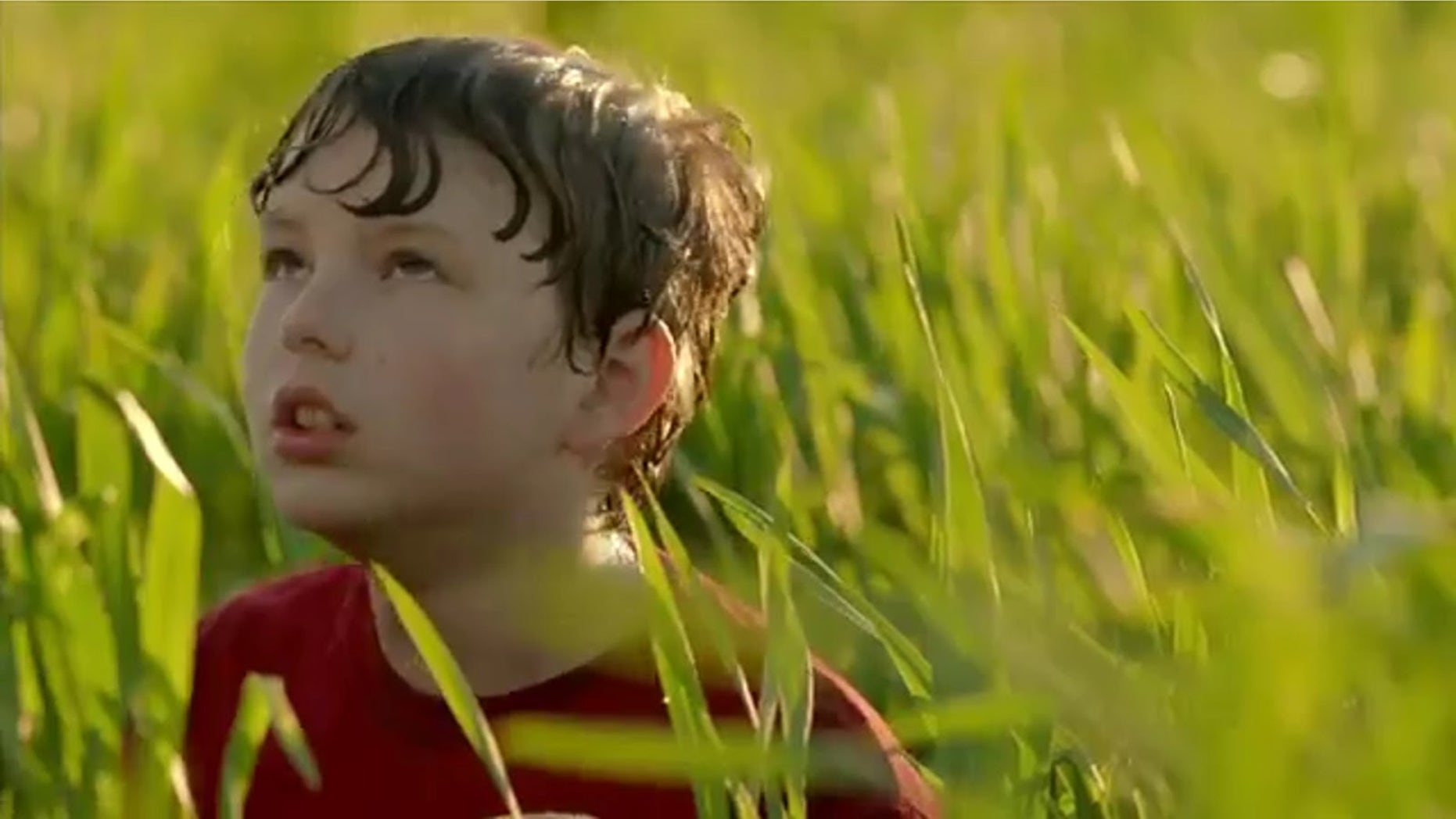 "Resurrection" started with enviable promise, but there was also a nagging sense the series couldn't sustain its most delicate qualities. The final episodes have made clear those fears were well founded, leaving a show that once looked like a no-brainer renewal as a real question mark in terms of whether it can creatively capitalize on a second shot at life.
For starters, the program's initial focus on a small boy who returns from the dead 30-some-odd years later, his confused parents and the federal agent trying to help them began to go off the rails as the ABC series introduced more and more members of "The Returned," without the same emotional heft. Ditto for the extended group of living characters trying to cope as the soapier elements began to overwhelm the underlying mystery.
By Sunday (and SPOILER ALERT if you haven't watched), the U.S. Military had descended on the town, the local sheriff (Matt Craven) had spitefully pushed to have all the returnees rounded up, and every indication was season two might as well be subtitled "Resurrection: The Internment." Or worse, "Under the Dome."
In some respects, the gradual arc of the season magnified the program's similarities to Sundance Channel's French-language import, "The Returned" (a.k.a. "Les Revenants"), which will be adapted into an A&E series.
Yet watching the two side by side, almost every judgment goes in favor of that earlier show, which was much more understated and creepy. Moreover, while the newly returned are ravenously hungry in both, only one (the French being the French) makes them equally randy as well.
Both programs do share the same glaring flaws: First, there are no rules, spelled out or even implied, regarding why this might be happening; and neither offers anything in the way of an ending – in the case of "Resurrection," giving the deflating impression a second season would be simply more kicking the can from one manufactured crisis to the next. (A final twist at the end of Sunday's episode involving Omar Epps' character, immigration agent J. Martin Bellamy, seemed fleetingly clever, but based on everything else that's occurred, made little sense.)
ABC, of course, has been in this predicament before – betting on ambitious concepts like "Flash Forward" and then facing tough calls when the series don't develop along compelling lines. In a season filled with so many first-year drama casualties on the Alphabet network ("Killer Women" and "Lucky 7," we hardly knew ye), one suspects "Resurrection" will be back, even if that means becoming as confounding as "Revenge" has long before next Easter rolls around. (Can't wait for the crossover episode, where Emily Thorne finally gets revenge, and they just come right back.)
It's a shame, really, since the show's big issues of life and death are so fraught with emotion and so inherently provocative. And there was real power, albeit more sporadically as the season wore on, in Frances Fisher and Kurtwood Smith's performances as their characters grappled with the crippling confusion associated with losing a child and then, inexplicably, seeing him again.
"This thing can go one of two ways," Bellamy says near the end, before the government intrudes. "Let's make sure it goes the right way."
If only things had. But for "Resurrection," like so many serialized dramas that fail to deliver on a big premise, it feels like that ship has sailed – offering a grim forecast, no matter how many lives the show has, for getting it back on course.