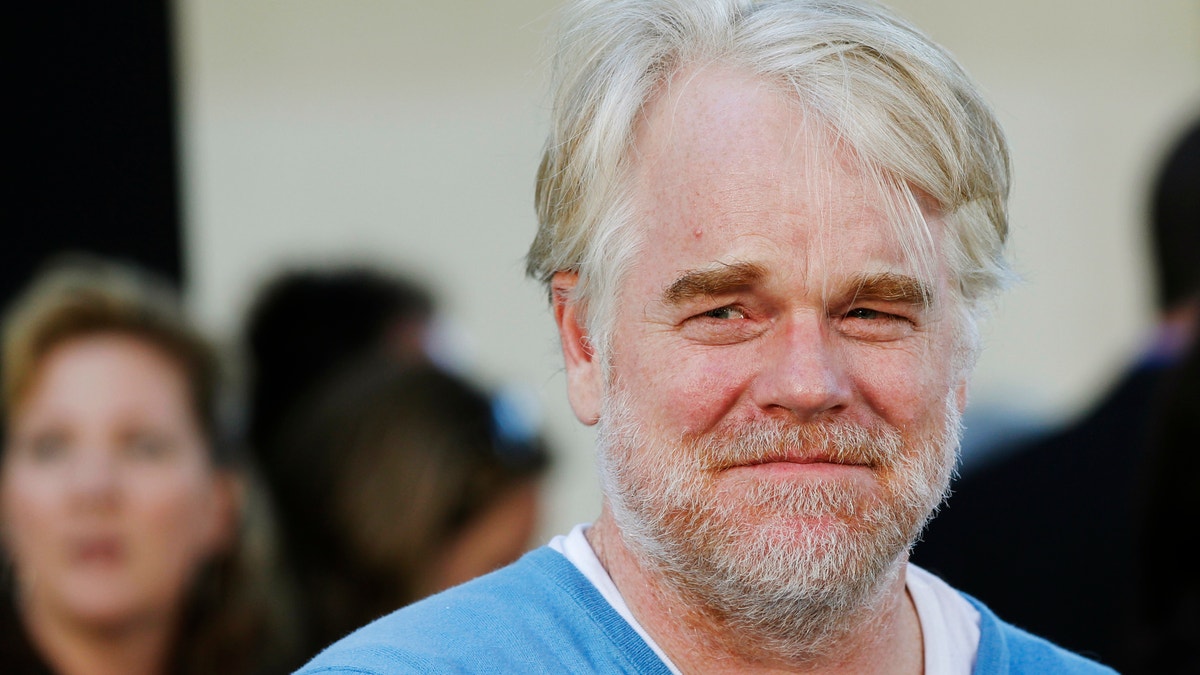 Philip Seymour Hoffman recently checked out of a rehab center after admitting himself for snorting heroin.
TMZ reports that Hoffman, who was nominated for an Oscar last year for his role in "The Master," had substance abuse problems over two decades ago that recently resurfaced.
Hoffman had been using heroin for about a week when he realized things were spiraling downward, TMZ reports.
The actor checked himself in to a detox program to nip the problem in the bud, TMZ reports, and credits "a great group of friends and family" for helping him get help sooner rather than later.
Hoffman, 45, has three children with his longtime partner, Mimi O'Donnell.
He won the Oscar in 2006 for his starring turn in "Capote."