Report: Natasha Richardson's Organs Donated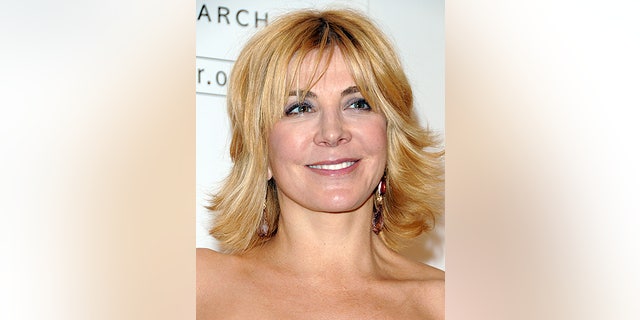 NEWYou can now listen to Fox News articles!
LOS ANGELES – People.com is reporting that Natasha Richardson's family has donated the actress's organs to save other patients' lives.
Citing a "family friend" it did not name, the celebrity Web site said Richardson's family had requested her organs be donated after she was taken off life support last week. The report did not say whether any patient had received them.
Alan Nierob, publicist for Richardson's husband Liam Neeson, said he had no information on the matter.
Richardson died March 18 of a head injury that caused bleeding on the brain after a fall during a beginners' ski lesson in Montreal two days before. She was buried at a private ceremony in upstate New York over the weekend.
PHOTOS
• Natasha Richardson and Liam Neeson were inseparable for 16 years.
• Highlights from Natasha Richardson's quirky career.
• More photos of Natasha Richardson.
RELATED STORIES
• Could a helmet have saved Richardson?
• When do you turn off life support?
• Family "shocked and devastated" by death of Natasha Richardson
• Richardson may have suffered from "talk and die syndrome."
• Thoughts and prayers from Richardson's friends.