Report: MMA fighter War Machine primary suspect in fight that sent porn star to hospital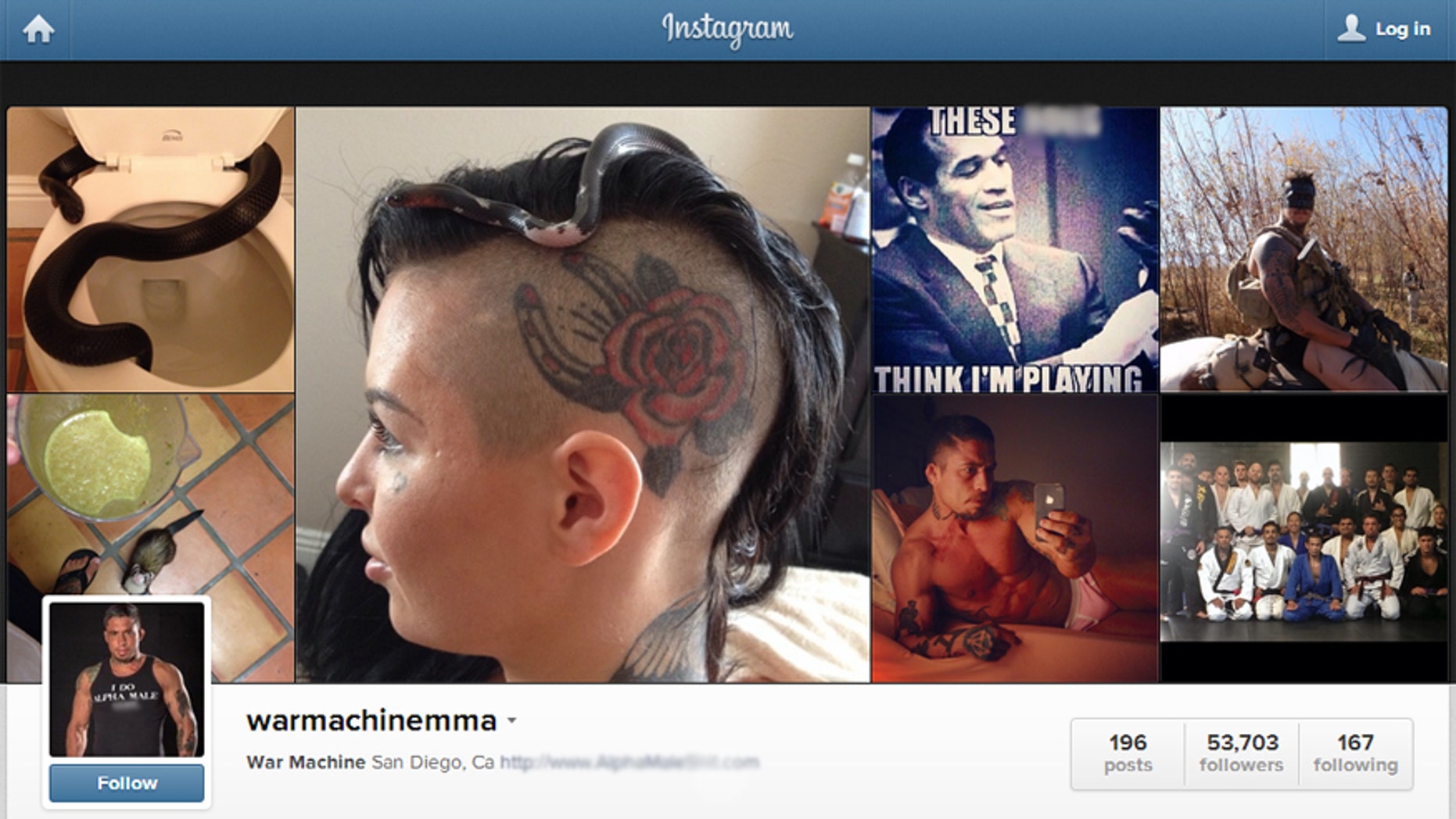 MMA fighter War Machine has found himself in trouble with the law once again. 

According to TMZ, Jonathan Koppenhaver – better known as War Machine – is the primary suspect in an altercation that reportedly sent his porn star girlfriend, Christy Mack, to the hospital. 

TMZ reports War Machine was involved in a three-person altercation at the couple's home. The site reports police are still searching for Koppenhaver. 

But the fighter has been active on Twitter since the incident, using the social media site to defend himself.
Bellator, an MMA promotional agency, has since released the fighter, telling TMZ, "We have a zero tolerance policy here at Bellator when it relates to any form of domestic violence, and after learning of this latest incident involving [Koppenhaver] War Machine, Bellator is releasing him from his promotional contract with the organization." 

Koppenhaver was arrested on assault charges in 2010 and served jail time in 2011 and 2012, according to ESPN.