Report: Judge Judy sued over expensive dishes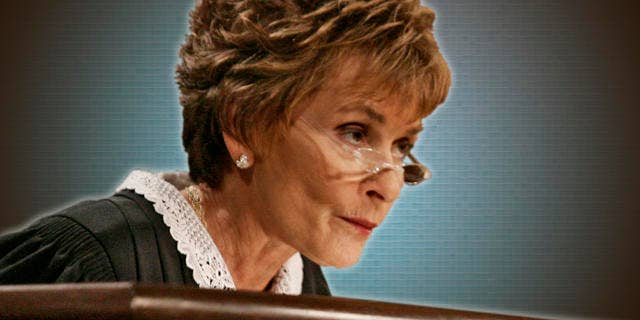 Judge Judy is reportedly being sued over some very pricey dishes she allegedly bought from one of her producers.

According to the lawsuit, obtained by TMZ, Randy Douthit sold Judge Judith Sheindlin china after his split from wife Patric Jones. The suit states the tableware bought by the judge was worth more than $500,000 but she bought it for $50,000. The lawsuit claims Sheindlin and Douthit entered into a fraudulent scheme to prevent Jones from obtaining the dishes in the divorce.

Jones is seeking the dishes or their value. But Judge Judy told TMZ to her knowledge no such lawsuit exists.

"I have not seen any complaint by the former Mrs. Douthit, however, I don't owe this lady a cent," she said. "And if this 50-year-old woman would spend her time more productively at trying to find a job, instead of abusing the judicial system with frivolous lawsuits, we would all be a lot better off."