Report: Jennifer Lopez, Casper Smart split up over UFC fight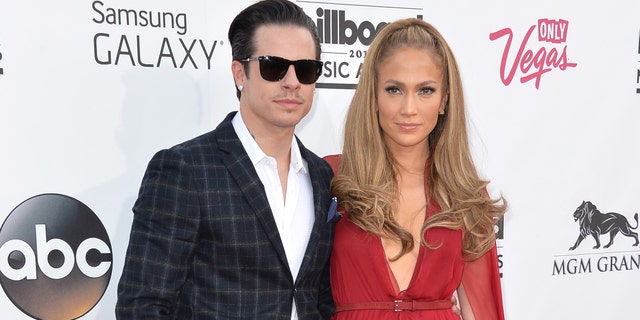 NEWYou can now listen to Fox News articles!
Jennifer Lopez and Casper Smart surprised fans when it became known on Wednesday that they had ended their relationship after several years together.
However, according to TMZ it appears that Smart was just as surprised.
The website reported that the singer broke up with the choreographer for snubbing her to attend the Connor McGregor vs Nate Diaz UFC fight on Saturday night instead of going to a Hamptons fundraiser the same night benefiting the Apollo Theater.
Apparently, Lopez told him the event was very important, but he wanted to hang out with his friends in Las Vegas.
Eventually, Smart went to Las Vegas while Lopez attended the party by herself — he even told people that he was flying back to New York after the fight to meet up with her. He didn't think skipping out on Lopez would trigger their breakup.
TMZ reported that Lopez was enraged and ended the relationship with no discussion with Casper.
This account differs from a report on Wednesday by People magazine, who said the former couple split a couple weeks ago on good terms.
"It wasn't anything dramatic and they were on good terms – it just came to a natural end," a source told the magazine. "They will remain friends and they see each other, but they are not together. It was very amiable."
Lopez, 47, and Smart, 29, confirmed they were dating in mid-2012 after several months of rumors circulating they were together. They have broken up several times since then – the most recent in June 2014 – and have gotten back together several months later.
They were last spotted together backstage of Lopez's concert show in Las Vegas with her ex-husband Marc Anthony and his wife Shannon de Lima.