Despite report, Jennifer Lopez is still not getting married ... at least, not yet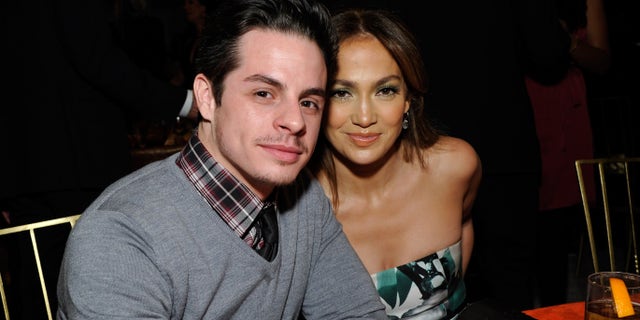 NEWYou can now listen to Fox News articles!
No matter what you may have heard, Jennifer Lopez isn't getting married, a rep insists.
A recent report in Star magazine claimed the singer and her longtime boyfriend Casper Smart were recently spotted at the Ancient Spanish Monastery in North Miami Beach, Florida, "leading many members of the mother of two's inner circle to believe she's getting ready to tie the knot."
The magazine quoted an insider as saying that Lopez "knows people might be shocked, but she doesn't care. She loves Casper and doesn't want to wait any longer."
The source added, "Jennifer and Casper aren't wasting any time, because the beauty from the Bronx has heart set on exchanging vows in October."
But a representative for J.Lo said the report is "fiction, not fact," according to Gossip Cop. Rumors that Lopez would be heading down the aisle for a fourth time have swirled around her relationship with Smart for years.
While Lopez may have no immediate intention of getting married, the actress and pop diva did confess recently that she isn't closing the door on the idea.
"It's always been a dream of mine, to grow old with somebody ... to have a marriage that lasts, until we both die, like in 'The Notebook,'" Lopez said on "Watch What Happens Live" earlier this year.
Lopez got married for the first time in 1997 to Cuban waiter Ojani Noa, only to get divorced the following year. After that breakup, the singer was engaged to rap star Sean "Puff Daddy" Combs for two years before they broke up.
J.Lo tied knot a second time in September 2001 with choreographer and actor Criss Judd. That one didn't last long either, ending in a divorce in 2003. Late in the 2002, Lopez began a relationship with Ben Affleck, but their formal engagement never turned into wedlock.
Her third and to date last marriage was in June 2004 to Puerto Rican singer Marc Anthony, with whom she has two children, Max and Emme.