Report: Despite the buzz Katie Couric will not be returning to NBC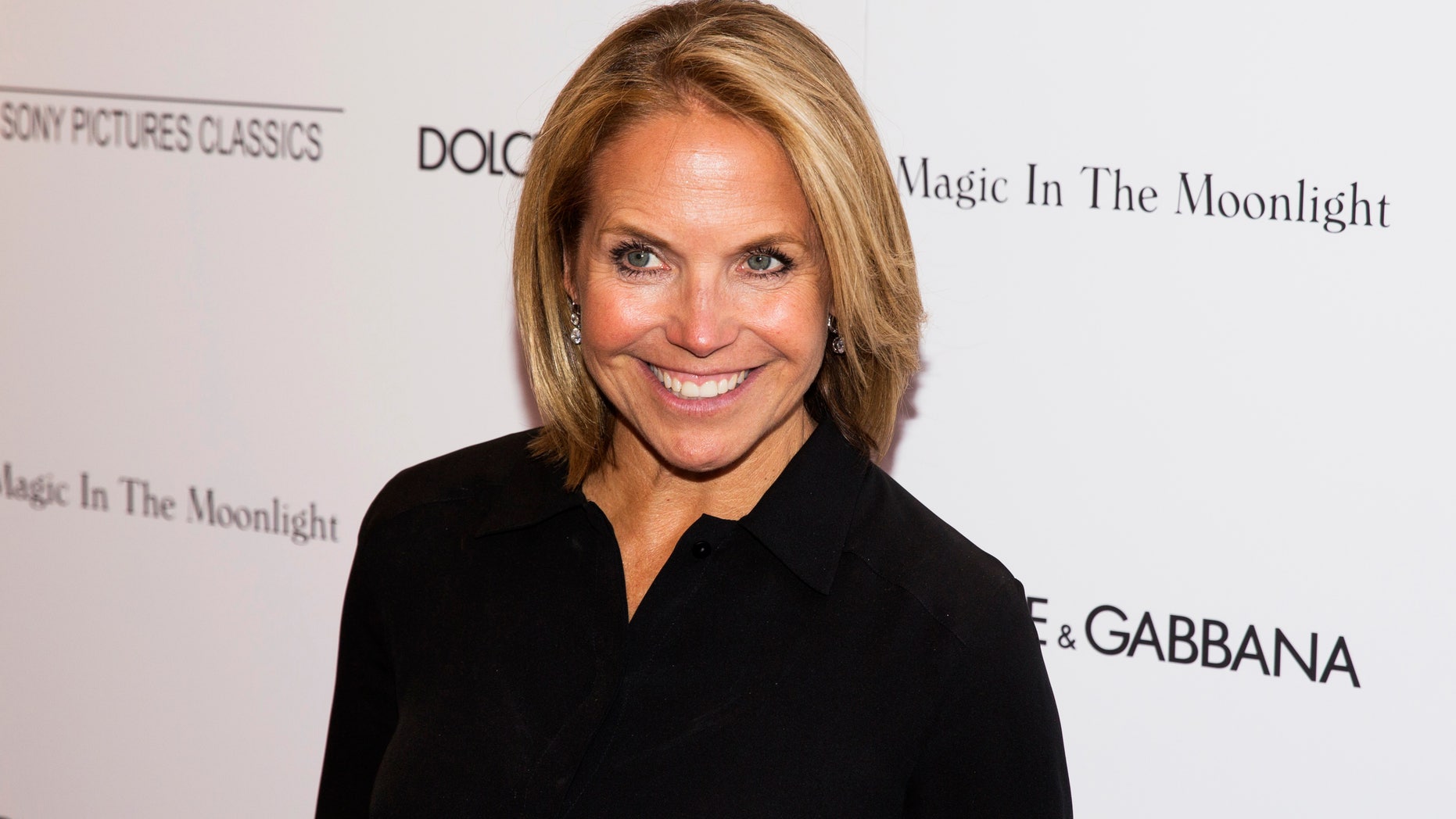 Despite all the rumors about Katie Couric returning to NBC, network sources tell The New York Post, "Katie is not welcome back at the 'Today' show."
The newspaper was told that Couric is angling for a return to NBC now that it's been announced that former boss Andrew Lack, who helped make her a star at "Today," will be back as chairman of NBC News and MSNBC. He ran the news division for eight years until 2001.
The announcement set off speculation that Couric, who's remained good friends with Lack, could unseat Brian Williams at "NBC Nightly News" or Savannah Guthrie at "Today."
Multiple news outlets reported Lack and Couric, who's currently a global anchor at Yahoo, have had a preliminary discussion about her possible return to NBC.
But an NBC News insider told the newspaper: "On Friday morning, Andrew Lack told executives at NBC News that he and Katie have had no discussions."
The insider added, "And the truth is she isn't welcome back at 'Today.' There's still a lot of people at the show who worked with her back in the day, and she wasn't very nice to work with, especially toward the end."

Also Guthrie just signed a three-year deal with "Today" and has the backing of her NBC bosses.
Rumors also swirled that Couric could take over "NBC Nightly News" from Williams. But Lack is reportedly also good friends with Williams and it's highly likely that the returning exec would hope to reinstate the beleaguered anchor.
Couric is currently in the midst of contract talks with Yahoo. Her spokesman told the newspaper on Friday night, "Katie has a longstanding friendship with Andy and has great respect for him and her former NBC colleagues. She wishes them all great success going forward, but she remains excited and focused on working with her team at Yahoo on her many interviews and projects."