Report: Demi Moore and Ashton Kutcher finally settle divorce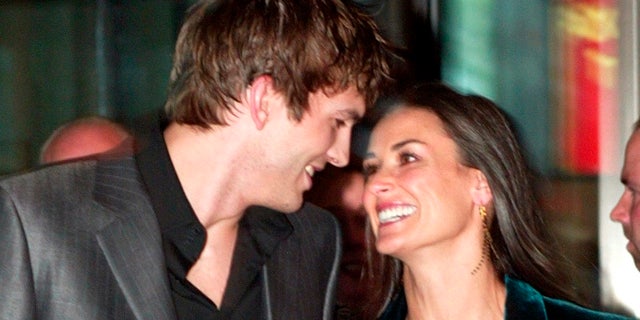 Demi Moore and Ashton Kutcher have ­finally agreed to settle their bruising divorce ­battle two years after they separated, sources told the New York Post's Page Six.

According to the sources, the May-December couple, who contentiously split in November 2011 and have been battling ever since, have signed ­divorce paperwork and could file the legal documents as soon as next week.

"Ashton and Demi have finally signed their divorce agreement," said one source close to the couple. "They are about to file paperwork with the court that will formally end their marriage."

Last month, the couple was seen chatting cordially at an LA airport after returning from the same tech conference. Though they separated nearly two years ago, Kutcher only filed for ­divorce in late 2012, and Moore in March.

Sources previously told The Post the pair was bitterly fighting over money. Kutcher, 35, became the highest-paid actor on TV when he joined the cast of "Two and a Half Men" and he also has made extensive lucrative tech investments through his A-Grade investments firm with Guy Oseary and Ron Burkle.