Report: Daniel Craig paid $1 million to appear for several minutes at New York Auto Show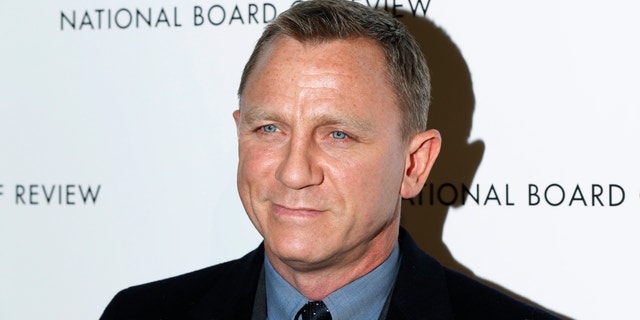 He had a license to shill.
James Bond star Daniel Craig was paid $1 million for a Range Rover appearance at the New York Auto Show that barely lasted 007 minutes, sources told The New York Post yesterday.
"He didn't even give a speech!" one guest griped of Craig's drive-and-dash photo op at the Skylight at Moynihan Station on Tuesday.
"I couldn't even tell if he was actually here," fumed another.
The Brit was first shown in a video driving the $70,000-plus 2014 Range Rover Sport from the company's UK manufacturing plant to the city — crossing the Manhattan Bridge to get to the red carpet.
The actor then appeared live motoring into the display area.
He got out and walked along a line of photographers and guests for a lightning-fast photo session.
The stone-faced actor then split without saying a word, putting a quiet cap on his $1 million day.
Click here to read more about the quick cameo from The New York Post.