Report: Conan O'Brien Ready to Leave NBC Over Late Night Shake Up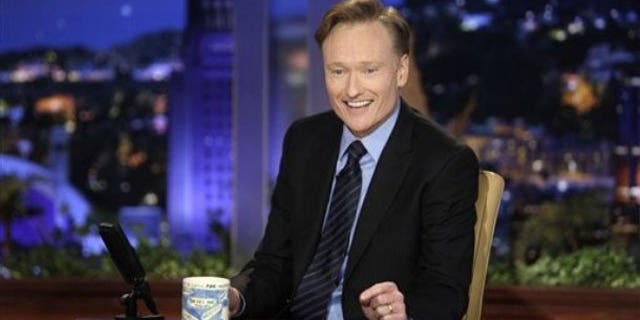 The peacock ruffled Conan O'Brien's feathers -- and now he's ready to fly the coop.
The "Tonight Show" host feels like the redheaded stepchild of late-night TV after NBC's abrupt decision to cancel Jay Leno's10 p.m. experiment after just five months -- and return the car-loving comic to O'Brien's coveted 11:35 p.m. slot.
"This level of sh- - -iness was not expected," one source said.
SLIDESHOW: Some popular Conan bits that could make comebacks.
"He's done a great job for NBC. He moved his entire staff, he moved his family to LA. And five months later, they repay him like this?"
As it stands now, the source said, "Conan would be happier somewhere else."
VOTE: Should Conan stay or should he go?
The pompadoured host has "many options," including a move to Fox, which for years has been looking to create its own late-night show.
In fact, he has already spoken with Fox, The Wall Street Journal's Web site reported last night.
NBC yesterday said Leno's 10 p.m. talk show would end on Feb. 11, with the start of the Winter Olympics.