Report: Amanda Bynes put under involuntary psychiatric hold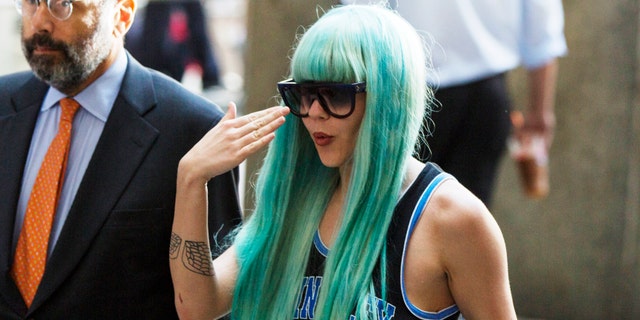 Amanda Bynes may finally be getting the help she needs reports The New York Post.

Following a tumultuous week in New York, the troubled actress was hospitalized on an involuntary psychiatric hold in Los Angeles on Friday, TMZ reports.

Bynes' hospitalization came less than 24 hours after she posted a disturbing Twitter rant against her father, Rick Bynes — which she later retracted — claiming he had sexually, physically and verbally abused her. Bynes blamed the accusations on a "microchip" in her brain.

According to TMZ, doctors placed the 28-year-old on a 5150 psychiatric hold for 72 hours. It can be extended for two weeks.

Putting another conservatorship in place is also a priority, the website reports. Bynes lived with her parents until a court-ordered conservatorship ran out last month.

Bynes was hospitalized soon after landing at LAX Airport, plans her parents arranged. Bynes reportedly believed a car service would drive her to The London Hotel, where she'd meet her parents and their lawyer, but instead was brought to a Pasadena, California, hospital.

In July 2013, Bynes was hospitalized on a 5150 psychiatric hold after allegedly setting a fire in an elderly woman's driveway.

Bynes' life had appeared to be on an upward swing in recent months, following her public meltdown and stint in court-ordered rehab.