Rapper Lil Wayne Sued for $15M Over Stolen Song Allegations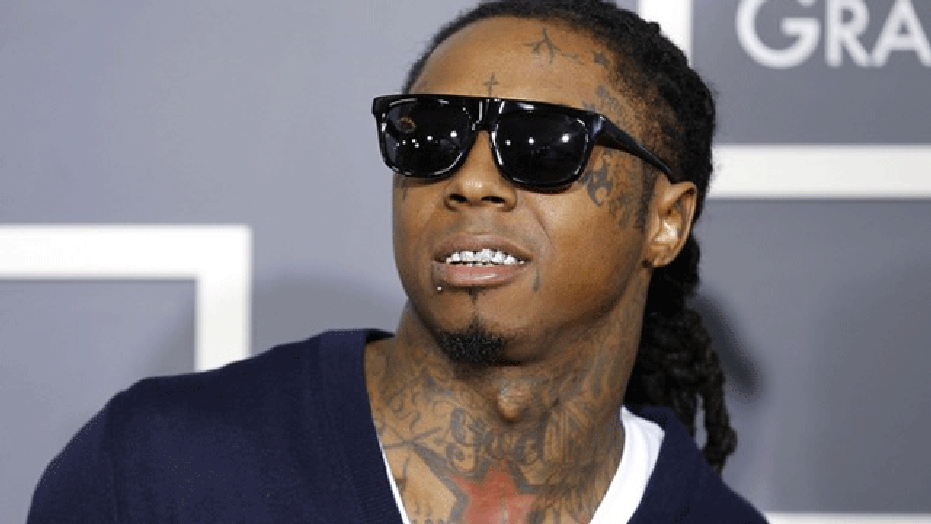 NEW YORK – It isn't the first time that Lil Wayne has been sued over music issues. But this one may cost him a lot of money if it goes against him.
The popular rapper faces $15 million legal battle over allegations he stole the hit song "Bedrock." The claim is being made by production company Done Deal Enterprises, based in Georgia. Named as defendants in the suit are the rap star himself, his label Universal Music Group, Cash Money Records and Young Money Entertainment.
They are all being accused of copyright infringement for the song, which featured appearances by Drake, Nicki Minaj and Lloyd. The song was a number two song on the pop chart and was featured on last year's compilation CD "We Are Young Money."
The lawsuit was filed this past Friday in the Southern District court of New York. Lawyers for the rapper and reps for Universal Music didn't return a request for comment yesterday. Lil Wayne is ordered to appear in court October 12.