Rapper Lil Wayne reportedly hospitalized following multiple seizures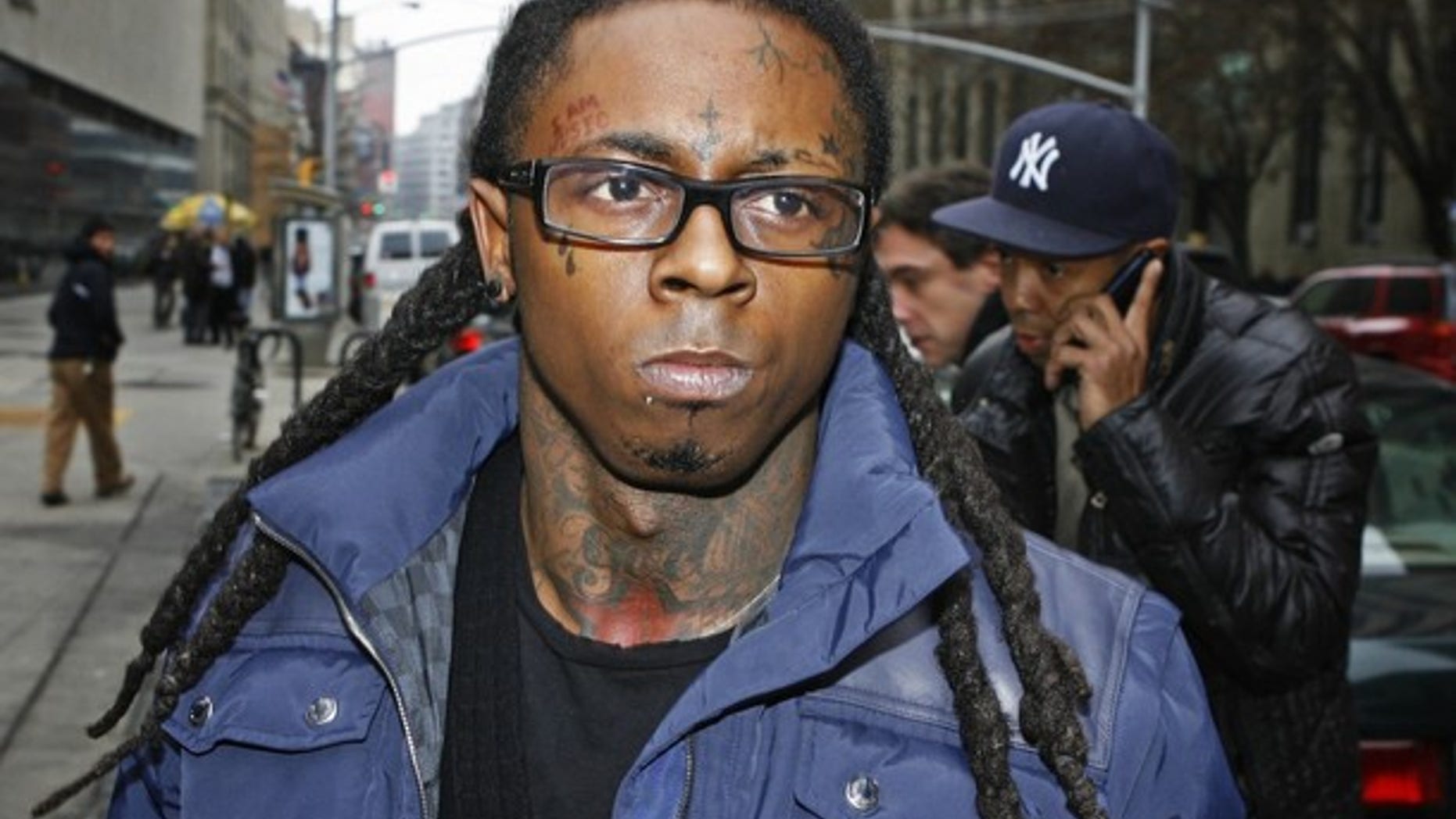 Rapper Lil Wayne was taken to a Chicago hospital on Sunday after reportedly being found unconscious in his hotel room.
The rapper's daughter, 18-year-old Reginae Carter, tweeted that her father was "doing fine" following reports that Lil Wayne had suffered a seizure in his hotel room, and suffered a second one later at a hospital.
The incident comes more than a year after the rap star, whose Grammy wins include the best rap album award in 2008 for "The Carter III," was treated after suffering what his representatives called two minor seizures. However, as a result of his current medical condition, The Wrap reports that he was forced to cancel a concert scheduled for Sunday night at Drai's Nightclub on the Las Vegas Strip.
Four years ago, Lil Wayne spent several days at a Los Angeles hospital, after which he told Power 106 he was epileptic and prone to seizures.
The New York Post contributed to this report.