Rapper Kaalan Walker charged with 9 counts of felony sexual assault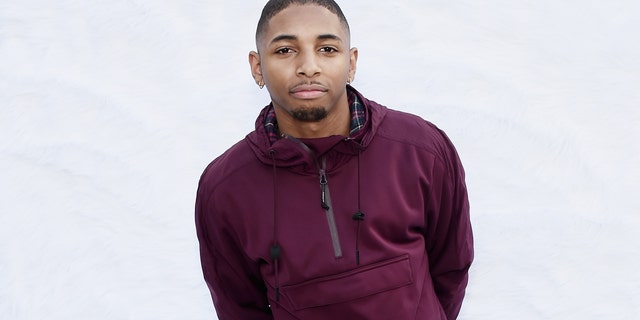 Rapper Kaalan Walker was charged with nine counts of felony sexual assault, the Los Angeles Police Department said Thursday.
Walker, who recently had a role in the 2018 thriller "Superfly," is being accused of a series of sexual assaults that date back to 2016. According to the LAPD, Walker contacted aspiring models on social media "with the premise of being hired to work professionally."
Walker, 23, allegedly lured the women to meet with him alone and then sexually assaulted them. The rapper and actor is being held on over $1,000,000 bail.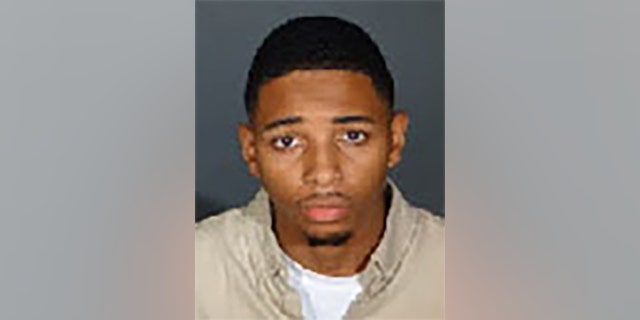 A rep for Walker did not immediately return Fox News' request for comment.
Walker raps under the stage name "KR" and released an album titled "The Intermission" last year.
In 2017, he appeared alongside Daniel Craig and Halle Berry in the film "Kings."
He posted a photo of himself at dinner with Berry on her birthday this past year. "Happy birthday queen," Walker captioned the Aug. 14 photo. A rep for Berry did not immediately return Fox News' request for comment.
In a June interview with Billboard, Walker opened up about his battle with depression and how he got started in hip-hop.
"I don't think I would be on this earth right now if I rejected the fact that I had depression. Once I started saying it openly and not caring about what people think that's when it felt better," Walker told Billboard. "The worst part of depression is when you have it and you hide it within yourself because you can't express it to anyone. When you don't express it, it lives in your head. When it lives in your head, it conquers your thoughts. When it conquers your thoughts, it drives you crazy. When it drives you crazy you're dead. That's why as an artist if anyone asks me personal questions I want to tell them the truth."
Police are asking those with information on additional victims to contact the Van Nuys Area detectives at 818-374-9500.