Racy Photos of Christina Aguilera 'Illegally Obtained' by Hacker, Report Says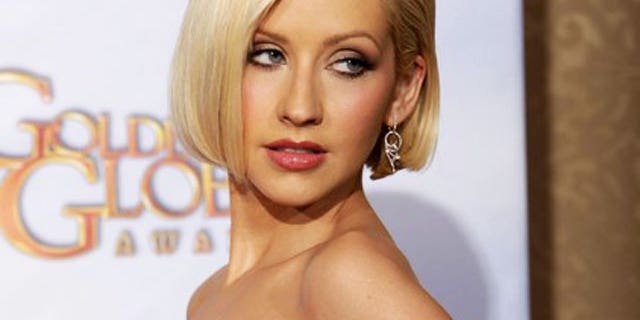 First "Burlesque" bombs, and now this.
Semi-nude photographs of Christina Aguilera were circulating online Wednesday after allegedly being stolen by a computer hacker, TMZ reported.
Aguilera's rep condemned the leak of the pictures showing the star, 29, wearing pasties and bits of fabric.
Other photos show the star in various other revealing outfits including see-through shirts.
The photos were "illegally obtained by a hacker" who swiped them from Aguilera's stylist, the rep said, adding that they would pursue the offender aggressively.
The pictures were "taken in the privacy of Ms. Aguilera's home and were used only in a personal exchange between the star and her stylist," the spokesperson told TMZ.
Click for photos of Christina.
This has been a rough few months for Aguilera. In October, she split with her husband Jordan Bratman, and her first starring role in the movie "Burlesque" was panned by most critics when it premiered two weeks ago.
-NewsCore contributed to this report.