Rachael Ray's cousin blames TV chef's family for tragic death of her mother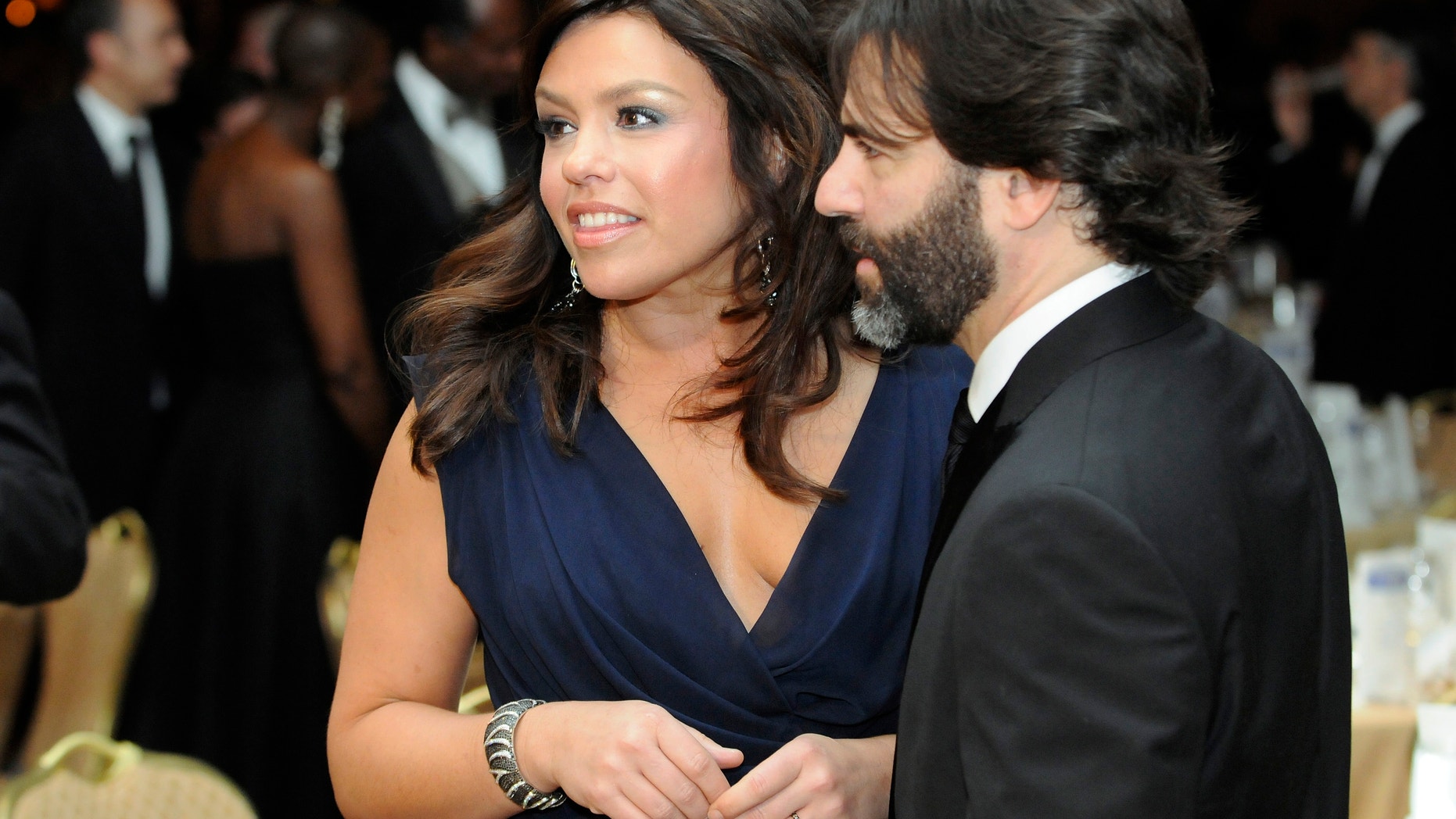 Rachael Ray's aunt Dominica Scuderi died tragically right after getting stuck outside after Thanksgiving, and now her daughter is placing the blame on Ray's family.
"My mother is dead today because [the] Ray family neglected her," Ray's cousin Gina Mesnick told the National Enquirer."I want the world to know the truth about them and just how they treat their own family."
Scuderi died after she reportedly got locked out of Ray's mother's home, where she was house sitting, in freezing temperatures.
Scuderi was outside feeding animals and was unable to get back in the home.
"At some point in the evening, I suspect that, because of her [chronic lung problems], she had trouble breathing and collapsed in the driveway and basically died there," Ray's cousin told the magazine. "Her body wasn't found until the following morning."
The high temperature that day was 28 degrees.
Security cameras show Scuderi, 77, trying to break a window to get back inside, officials told The Post.
Ray and and her husband did not attend her funeral last Thursday, Mesnick told the magazine.
"I doubt that Rachael shed a single tear over my mom's death," Mesnick fumed.
Ray's rep told the Post she was busy taping her show's season finale and couldn't get away.
"Rachael and her family were shocked and deeply saddened by the tragic and untimely passing of her aunt in late November," Ray's rep told The Post.