R. Kelly's ex-girlfriend alleges singer 'trained' 14-year-old girl to be his 'sex pet'
R. Kelly's former girlfriend alleged the singer, who has been accused of sexual abuse in the past, groomed a 14-year-old girl to be his "sex pet."
Kitti Jones, now 34, told the BBC for a documentary titled "R. Kelly: Sex, Girls and Videotapes" that the singer sexually abused her while they dated from 2011 to 2013 beginning when she was 27 and he was 44.
She claimed Kelly groomed her and took her to his "sex dungeon" where he forced himself on her. She also claimed Kelly forced her to have sex with him and others. She claimed she met a girl Kelly allegedly bragged he groomed since she was 14 years old.
"I was introduced to one of the girls that he told me he 'trained' since she was 14, those were his words. I saw that she was dressed like me, that she was saying the things I'd say and her mannerisms were like mine. That's when it clicked in my head that he had been grooming me to become one of his pets. He calls them his pets," Jones said.
PLAYBOY DELETES FACEBOOK PAGE, CLAIMS CONTRADICTION OF VALUES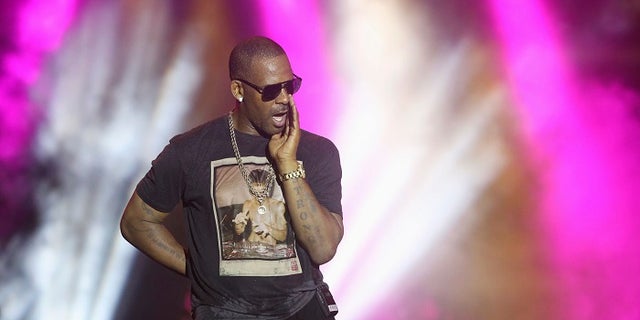 Jones claimed the singer forced the woman, who was not identified, to "crawl on the floor towards me and perform oral sex on me, and he said, 'This is my f---ing pet, I trained her. She's going to teach you how to be with me.'"
The unnamed woman's age was not immediately clear.
Jones told the BBC Kelly was "very abusive, physically, mentally, verbally. I think he gets some sort of satisfaction within himself, knowing that he's taking control over other people."
Kelly, 51, declined to comment to the BBC regarding the alleged abuse.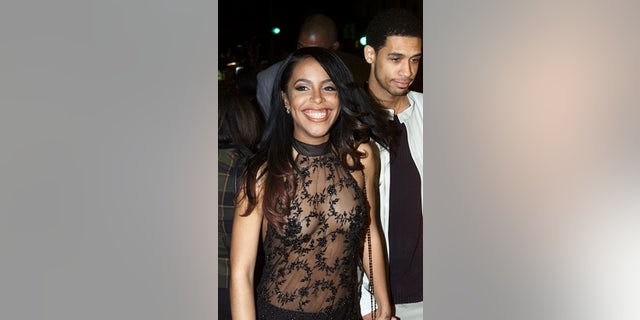 STONE TEMPLE PILOTS TRUDGE ON WITH NEW ALBUM FOLLOWING TRAGIC PAST
The documentary also featured Kelly's former manager Rocky Bivens who claimed he was at the wedding between the singer who was 27 years old and late R&B star Aaliyah who was 15 years old at the time. Kelly has denied the marriage in the past.
Jones has spoken out about Kelly before. She has told her story to BuzzFeed and Rolling Stone alleging sexual and physical abuse from Kelly.
The controversial singer has been accused of sexual abuse previously and a few women have come forward alleging the singer was holding several women in a "cult." Kelly was also arrested in 2003 on child pornography charges. He was acquitted of the charges in 2008.