Quentin Tarantino sorry for saying 13-year-old girl 'wanted' sex with Roman Polanski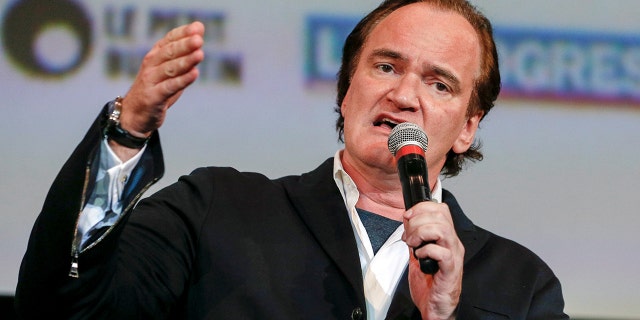 Quentin Tarantino is apologizing to one of Roman Polanski's alleged rape victims after he said in a recently resurfaced 2003 interview that the then 13-year-old girl "wanted" to have sex with Polanski.
During a 2003 interview with Howard Stern, Tarantino, without directly naming Samantha Geimer, defended Polanski saying he would not call the director's relationship with then then-teenager inappropriate.
"He had sex with a minor," Tarantino said in 2003. "That's not rape. To me, when you use the word rape, you're talking about violent, throwing them down – it's like one of the most violent crimes in the world … she wanted to have [sex]! Dated the guy!"
The "Pulp Fiction" director had a change of heart and apologized to Geimer for his 2003 remarks about her on Thursday.
"I want to publicly apologize to Samantha Geimer for my cavalier remarks on 'The Howard Stern Show' speculating about her and the crime that was committed against her," Tarantino's statement read.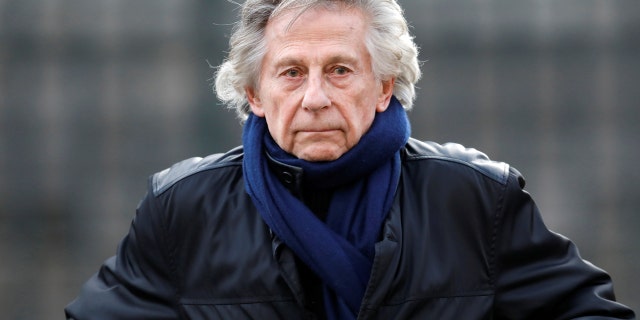 "Fifteen years later, I realize how wrong I was. Ms. Geimer WAS raped by Roman Polanski. When Howard brought up Polanski, I incorrectly played devil's advocate in the debate for the sake of being provocative. I didn't take Ms. Geimer's feelings into consideration and for that I am truly sorry."
Tarantino concluded, "So, Ms. Geimer, I was ignorant, and insensitive, and above all, incorrect. I am sorry Samantha."
While on Stern's radio show in 2003, Tarantino engaged in a lengthy, heated discussion about whether Geimer was a victim at all.