'Queer Eye's' Jonathan Van Ness under fire for saying 'not all Republicans are racist'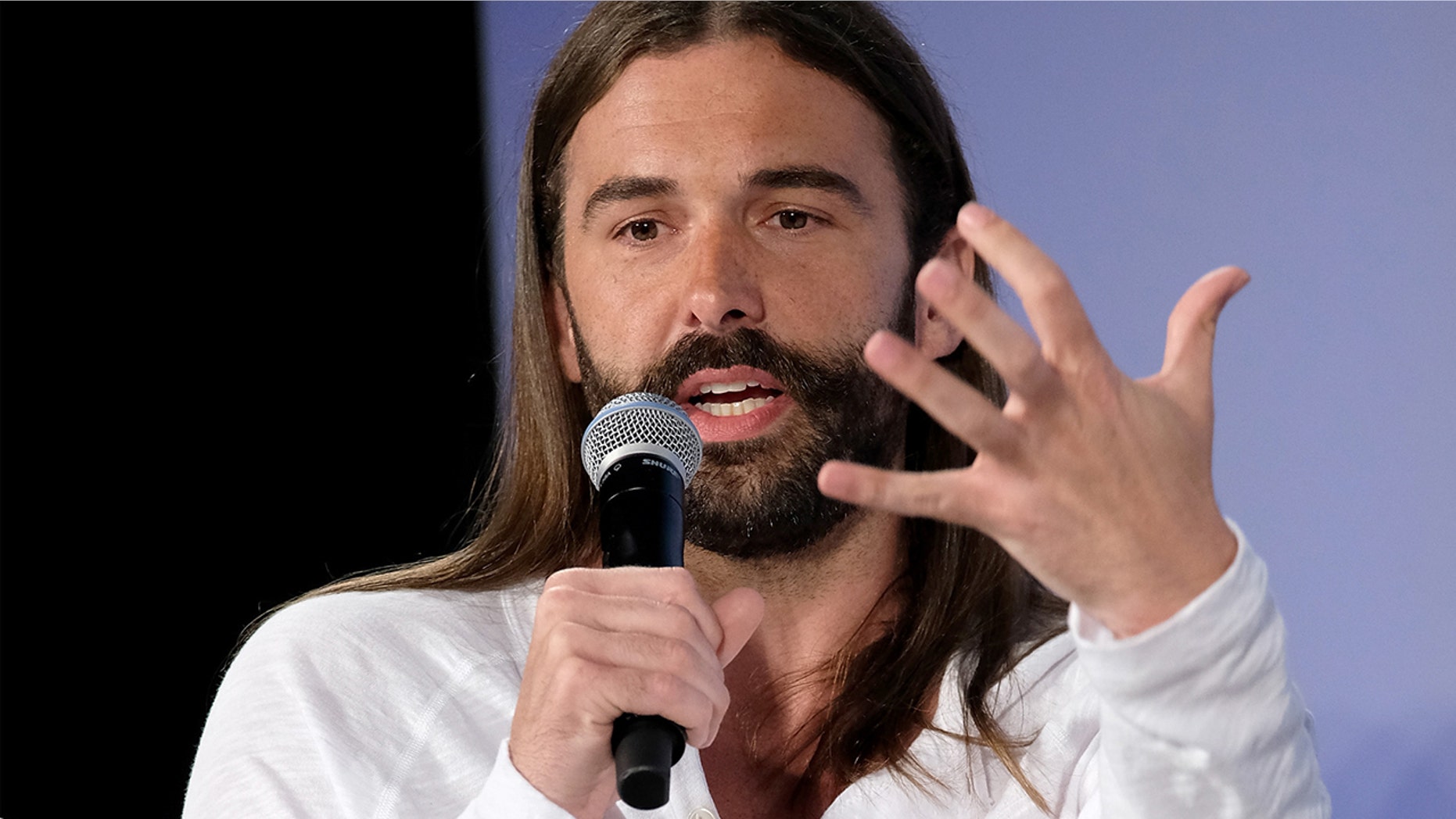 "Queer Eye" star Jonathan Van Ness was forced to defend himself against fans who were upset with the hair guru's message of trying to bridge the gap between Democrats and Republicans in today's polarized political climate.
"Not all republicans are racist. Just like not all [democrats] are evil, we have to stop demonizing eachother (sic)," Van Ness tweeted to his nearly half-a-million followers.
But the 31-year-old drew the line at Trump, adding, "Unless you're actually racist then you suck, Trump is Racist - not all his voters are necessarily we gotta remember we are all in this together."
The breakout star from the new Netflix series was met with uproar from his fan base, who called Van Ness' tweet "the worst political advice ever."
"I couldn't disagree more with your stance. That's like saying not all Nazis hated Jews and Gays. Unfortunately we've socially tipped past the point of 'compromise'. Especially with a Party that has absolutely no interest in it," one user wrote.
"No they are. All republicans perpetuate institutionalised racism," someone else wrote.
Another added, "... i really admire you, but we're not all in this together. if we were, trump would never be in office. republicans don't want to compromise. they don't care about us. they never have."
The liberal star spoke out against the backlash saying that it's this type of attitude that is preventing the country from getting to "a place of mutual understanding."
"Also if you're upset at a tweet I made leave gurl bai! Being able to compromise is what's missing from both sides of the American political situation & the sooner we all get to a place of mutual understanding the sooner we will get out of this mess," Van Ness tweeted.
He also shared a video of himself further explaining his tweet.
"Left people are not necessarily inherently evil and right people are not necessarily inherently evil and our ability to notice gray area and to notice what compromise means and how much compromise has led us to where we are is important."
He added, "We have to be able to not demonize the right."