Pussycat Dolls deny 'prostitution ring' and 'abuse' claims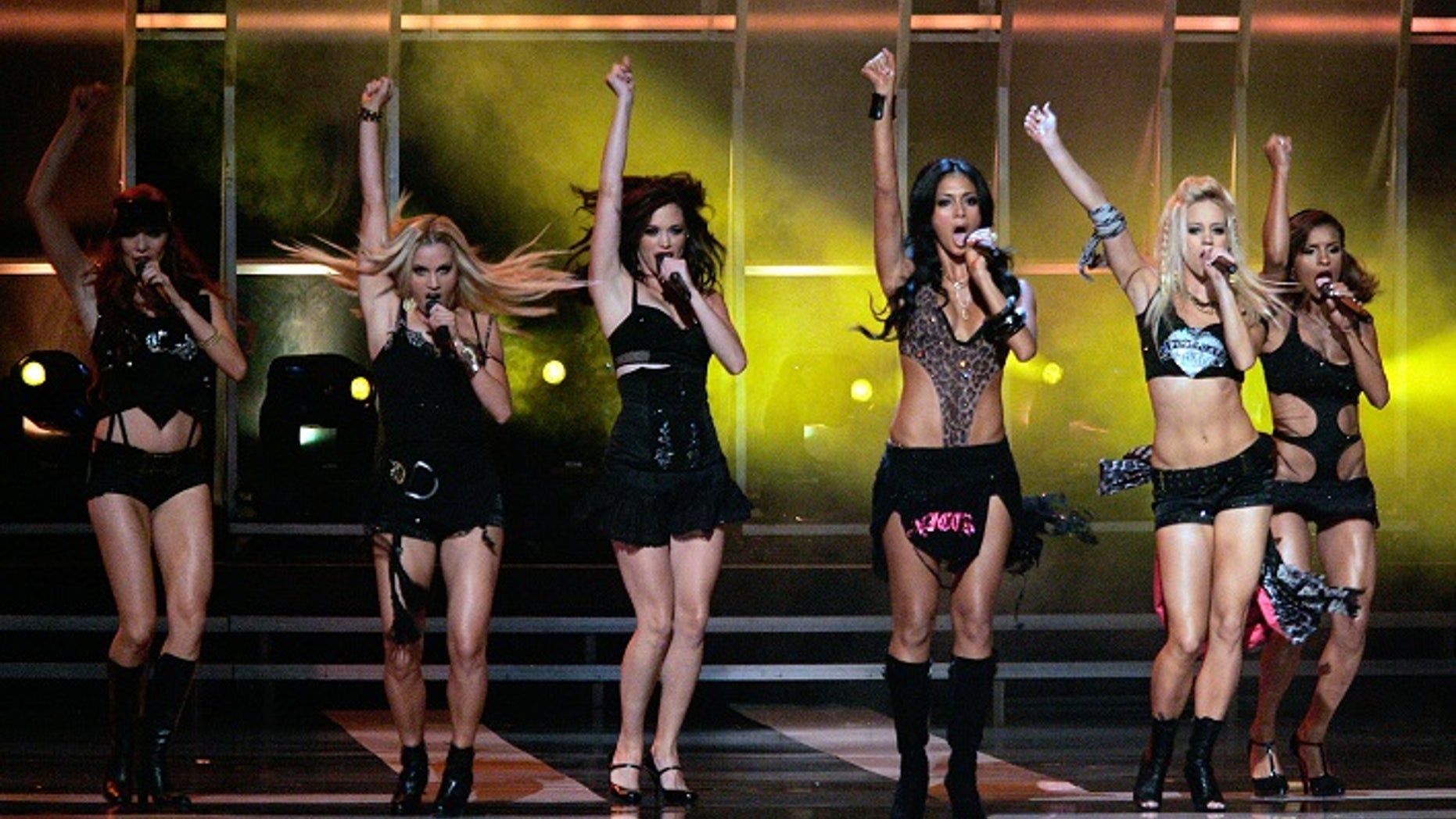 The Pussycat Dolls denied former member Kaya Jones' claims that the all-girl group functioned as a "prostitution ring" and the singers were "passed around" and "abused."
In a statement to Fox News, the Pussycat Dolls criticized Jones' claims, stating they could not "stand behind false allegations towards other group members partaking in activities that simply did not take place."
"The Pussycat Dolls has always and will always stand for female empowerment and sisterhood," the statement read. "We stand in solidarity with all women who have bravely spoken publicly of their horrific experiences of abuse, harassment and exploitation."
EX-PUSSYCAT DOLLS SINGER KAYA JONES CLAIMS BAND WAS 'PROSTITUTION RING,' MEMBERS WERE 'PASSED AROUND,' 'ABUSED' BY INDUSTRY EXECS
In a series of tweets last Friday, Jones, 33, who was part of The Pussycat Dolls from 2003 to 2005, alleged that the group was a "prostitution ring."
"I wasn't in a girl group. I was in a prostitution ring. Oh & we happened to sing & be famous. While everyone who owned us made the $," Jones tweeted.
"To be apart (sic) of the team you must be a team player. Meaning sleep with whoever they say," Jones continued.
Jones also called the group's founder, Robin Antin, "the den mother from hell" and criticized her for keeping silent when "another one of her girl group girls committed suicide."
Social media users speculated Jones was referring to G.R.L. singer Simone Battle, who committed suicide in 2014 at age 25.
In an interview with The Blast on Monday, Antin slammed the allegations, calling them "disgusting, ridiculous lies," and added Jones "is clearly looking for her 15 minutes."
The group argued that the "prostitution ring" claim undermines what the Pussycat Dolls have achieved.
SHIRLEY MANSON RECALLS DISASTROUS GARBAGE AUDITION, INFAMOUS SEE-THROUGH DRESS

"To liken our professional roles in The Pussycat Dolls to a prostitution ring not only undermines everything we worked hard to achieve for all those years but also takes the spotlight off the millions of victims who are speaking up and being heard loud and clear around the world," the statement continued.
The Pussycat Dolls claimed they were not aware of Jones' alleged experiences and could "firmly testify" that no inappropriate conduct was occurring.
The statement concluded: "Since its inception, The Pussycat Dolls and founder Robin Antin have supported and empowered women from all walks of life to flourish in their careers. Should any member or associate allude to any form of abuse or harassment whatsoever, it will be taken very seriously and investigated. We truly wish Kaya the best and hope she gets the help she deserves."
The Nicole Scherzinger-led group disbanded in 2010 but announced this month that they would be making a comeback.