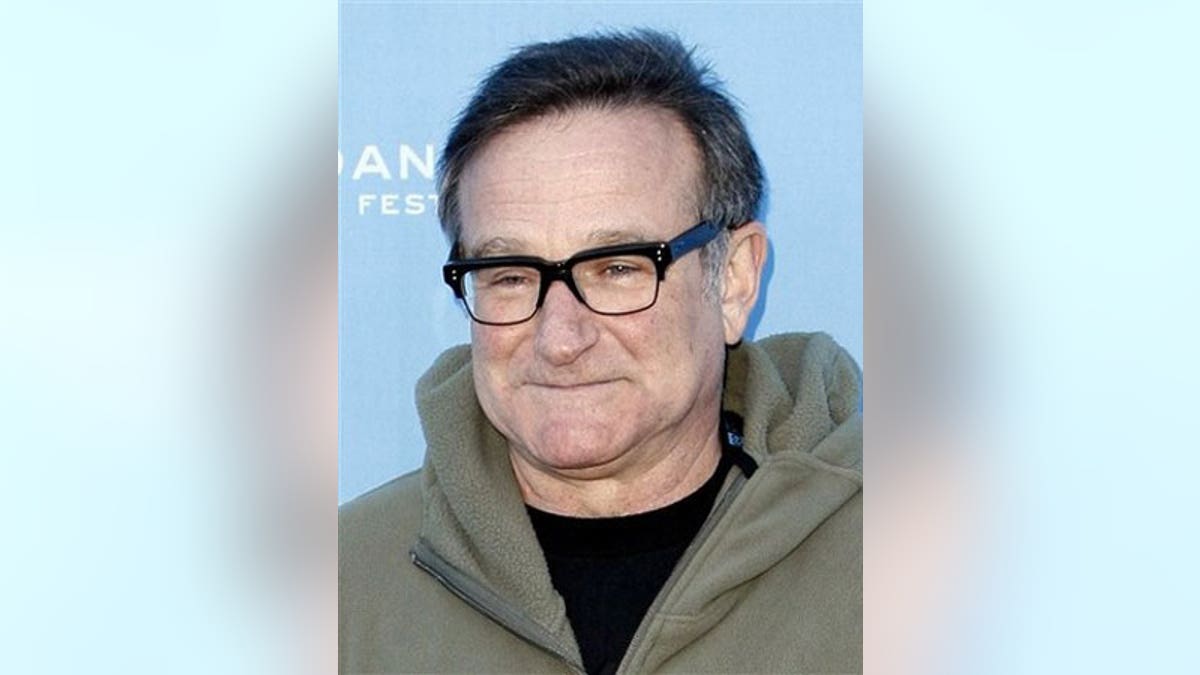 NEW YORK – Robin Williams' publicist says the comedian needs heart surgery and must cancel the remainder of his one-man show, Weapons of Self-Destruction.
Diane Rosen said in a news release Thursday that Williams needs an aortic valve replacement.
The 57-year-old Williams says he is "touched by everyone's support and well wishes."
The comedian and actor had canceled four shows in Florida this week after experiencing shortness of breath.
The 80-city tour is expected to resume in the fall.