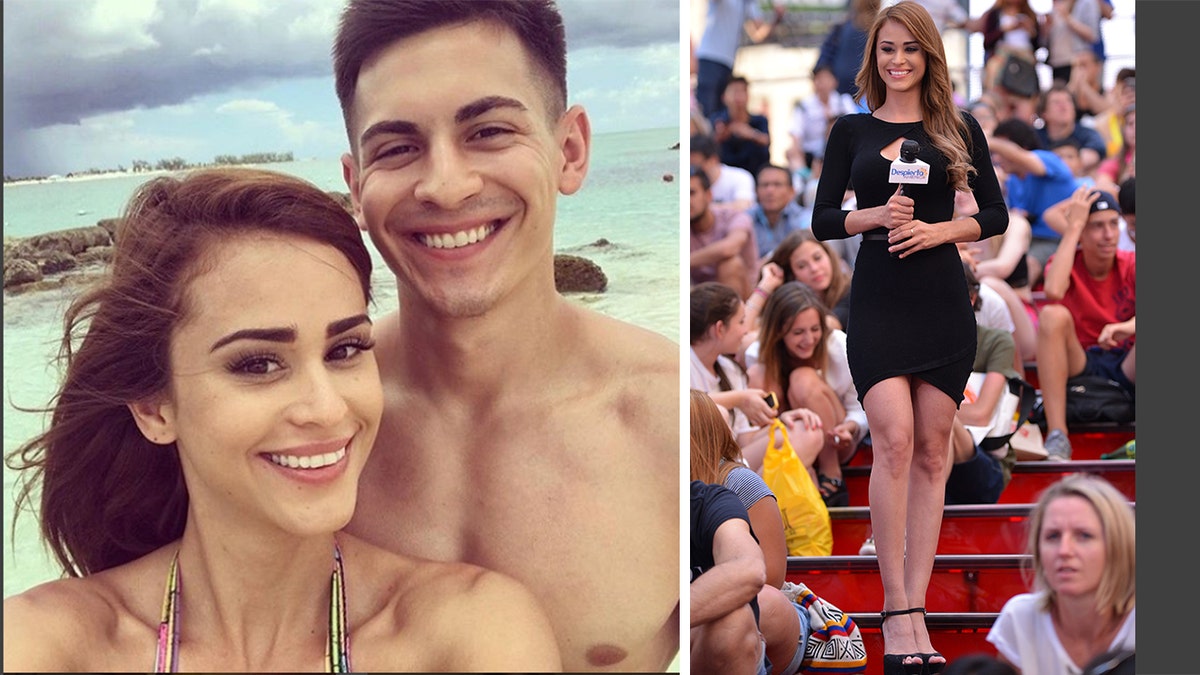 Struggling professional Call of Duty player Douglas "FaZe Censor" Martin has revealed he dumped girlfriend Yanet Garcia to spend more time with video games.

Announcing the decision on YouTube, the 23-year-old YouTuber revealed he and Garcia, 26, had split up, saying "I don't have time for a girlfriend."
He went on to say that he needed to focus on playing Call of Duty, and would be playing the next iteration in the franchise, Black Ops IV, full-time while she was "doing that job over there".
Garcia grew her global legion of fans during the World Cup as she supported her native Mexico.
This included allowing two presenters to kick her famous bum "for good luck" before celebrating Mexico's win over Germany in her trademark style.
Censor has struggled this year, missing out on the first stage of the Call of Duty World league, before signing up with a different team that had secured a place in Stage 2 to ensure he got there.
For her part, Garcia responded to the very public dumping with a tweet saying she was "heartbroken" before thanking fans for support and then sharing a new picture showing off her famous rear.
The former couple are huge social media stars. Garcia has 6.5 million followers on Instagram while Martin has 1.5 million. On YouTube, however, he has 2.5 million subscribers to her 480,000.
It seems the split was relatively amicable; they both still have each other's channels set as featured on their own pages.
This article originally appeared on The Sun.