Porn star August Ames revealed past sexual abuse, mental health issues before hanging death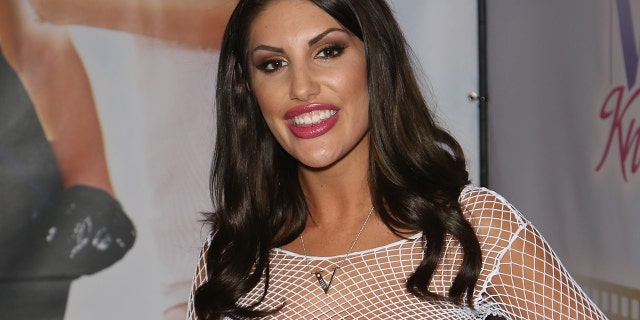 Porn star August Ames, who hanged herself last week after she was relentlessly bullied on social media for her comments about working with an actor who worked in gay porn, revealed she suffered sexual abuse and mental health issues before her death.
The 23-year-old, who starred in nearly 290 movies, was found dead Tuesday morning in California. In mid-September, she appeared in a podcast where she detailed experiencing "a lot of sexual molestation" while growing up, adding that the offender was not her father, the Independent reported.
"It was just awful. It's still recent where I have to keep myself occupied or else I start thinking about all that s—t and then I fall into a depression," she said, citing the podcast. "I try to do therapy. I hate that word. I hate therapy."
Ames said therapists would judge her after she revealed she worked in the adult industry. She then detailed her past drug abuse and how she used it to escape her issues.
"I don't drink alcohol anymore. When I would drink, I'd black out every time. I used to smoke a lot of weed too, I used to be a big stoner but I've cut that out too. I just drink water now," Ames said.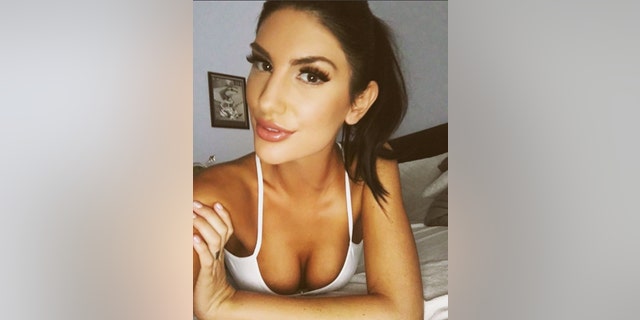 She added that she resorted to medication for her bipolar disorder, depression and multiple personality disorder. She recalled the "crippling" feeling when she wasn't on medication.
Ames received major backlash in early December after she tweeted that she declined filming for a movie after she discovered the male actor also worked on gay pornography. She cited health safety reasons and insisted she was "not homophobic" and just wasn't willing to put her "body at risk."
"Whichever (lady) performer is replacing me tomorrow for @EroticaXNews , you're shooting with a guy who has shot gay porn, just to let cha know. BS is all I can say…Do agents really not care about who they're representing? #ladirect I do my homework for my body," she tweeted.
Despite her insistence, several people accused her of being homophobic. Jaxton Wheeler, an adult film star, also took to Twitter to criticize Ames and said in a now-deleted tweet that Ames should "swallow a cyanide pill" for her comments. He posted the tweet after her death and soon apologized for his "out of context comment." It's unclear if he knew about her death when the tweet was posted.
"My gay community friends please a life is lost and we gain nothing from anything but showing respect and sympathy, her fans and loved ones are upset, I'm sickened in my out of context comment. As I stated before anyone even made my tweet a thing," Wheeler said.
Industry trade magazine Adult Video News (AVN) first reported Ames' death and released a statement from her husband saying: "She was the kindest person I ever knew and she meant the world to me. Please leave this as a private family matter in this difficult time."