Porn Company Won't Use Ashton Kutcher's Name to Promote Video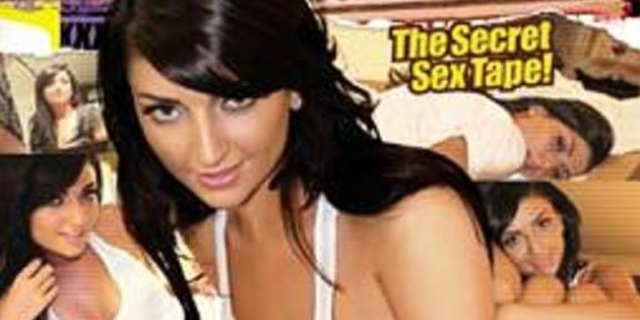 NEWYou can now listen to Fox News articles!
Adult film company Vivid Entertainment will not use Ashton Kutcher's name to promote the sex tape of a woman who insisted she had an affair with the married actor, TMZ reported Thursday.
Kutcher threatened legal action against the company for planning to use his name in the marketing for "Brittney Jones Confidential," a video featuring Jones "engaged in very explicit, uninhibited sex with a former boyfriend," according to a Vivid press release.
"We decided not to use the A-lister's actual name in connection with the sex tape," a representative from Vivid told TMZ.
In September, Star Magazine reported the 21-year-old Jones' claim that she had sex with Kutcher, 32, in the living room of his Hollywood home. The actor, who is married to actress Demi Moore, 48, vehemently denied the report and called Jones' claims a "defamation of character."
For her part, Jones agreed to drop a lawsuit against the company that would have prevented them from distributing the video, allegedly released by a former boyfriend.
Jones likened her situation to that of reality TV star Kim Kardashian, who found herself in the limelight after the distribution of a raunchy sex tape, according to TMZ.
"If Kim can survive and in fact do even better after a sex tape scandal, I guess I can too," TMZ quoted Jones as saying.