Poll: Tim Tebow Most Desirable Celebrity Neighbor, 'Jersey Shore' Cast Least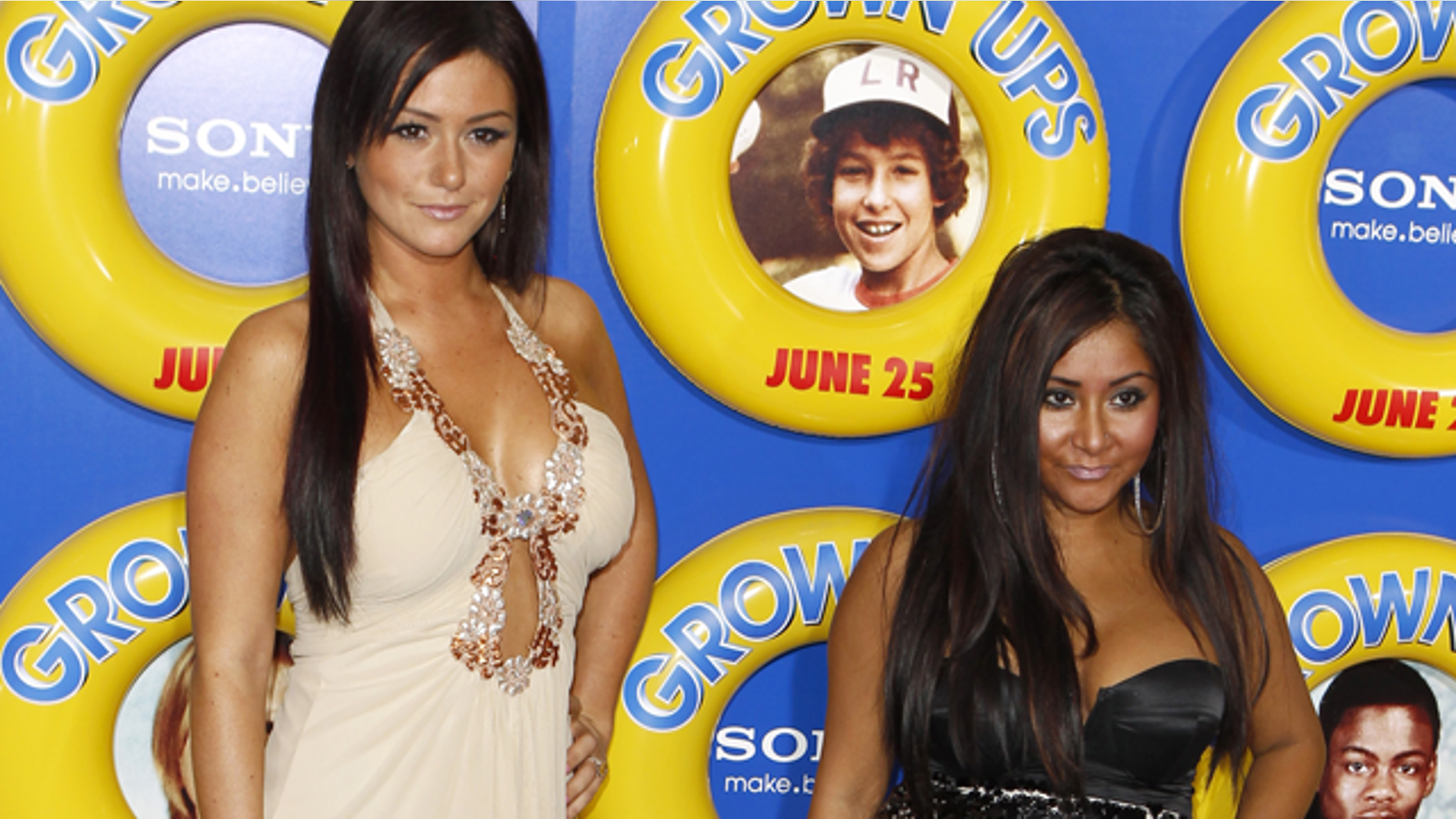 What celebrity would you most want as a neighbor? If you said Denver Broncos quarterback Tim Tebow, perhaps envisioning ringing his doorbell to share a hot cocoa and watch a Disney movie, then you've selected the most popular neighborly choice in a recent survey.
If you love children, then you might have voted for Brad Pitt and Angelina Jolie, the second most popular candidates in the Zillow Celebrity Neighbor Survey, followed by Jennifer Aniston and Justin Theroux.
But what about the worst ones you can imagine? The nightmare neighbors who make you want to reach for a "For Sale" sign?
Returning for dubious first place honors in that category for a second year was the boisterous cast of "Jersey Shore," followed by Charlie Sheen and Lindsay Lohan.
Interestingly, the real estate blog reported several celebrities ranked on both the most desirable and worst neighbor lists. Jolie and Pitt (second most desirable) were also sixth on the least desirable list. Nancy Grace checked in at sixth on most popular and fifth on least popular. And Kim Kardashian was seventh most popular and fourth least popular.
However, the majority of the adults surveyed -- some 42 percent -- put the matter to rest by saying they didn't want to live next door to any celebrities.
For the record, the most desirable celebrity neighbors, in order of ranking, were: Tim Tebow, Angelina Jolie and Brad Pitt, Jennifer Aniston and Justin Theroux, Jennifer Lopez, Beyonce and Jay-Z, Nancy Grace and Kim Kardashian.
The worst potential neighbors, in order, were The "Jersey Shore" cast, Charlie Sheen, Lindsay Lohan, Kim Kardashian, Nancy Grace, Angelina Jolie and Brad Pitt, and Anthony Weiner.