Playboy model Rhonda Shear claims Henry Winkler hurt her sitcom career, but actor denies he had her fired
Rhonda Shear may be leading a multi-million dollar business designing lingerie, but she still wonders what life could have been like as a sitcom actress.
The 63-year-old television personality-turned-entrepreneur recently released a memoir titled "Up All Night: From Hollywood Bombshell to Lingerie Mogul, Life Lessons from an Accidental Feminist," which details her many adventures in Hollywood as a beloved comedienne.
The New Orleans native told Fox News her first major audition came at age 23 for "Happy Days," the 1950s-themed series that aired from 1974 until 1984. Shear got her big break playing Fonzie's (Henry Winkler) girlfriend in 1979 after impressing producers and cast directors, but she claims a misstep with Winkler cost her the sitcom gig. Winkler denies that he was involved in the decision to let her go.
"The whole cast got to know me," recalled Shear. "I even went out a few times with Don Most… I was booked on the show and ['Happy Days'] always taped on Fridays. You rehearsed for a week, [and] Thursday you would have a dress rehearsal."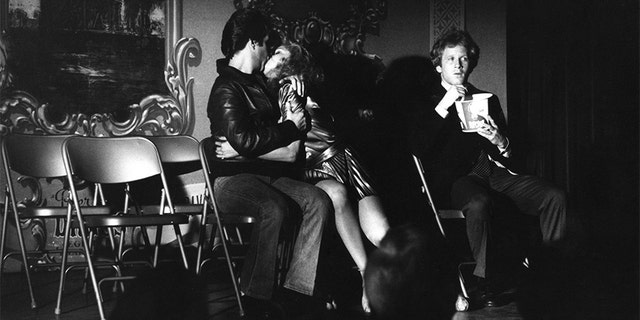 The aspiring actress said she was thrilled when she was offered to appear in a fried chicken commercial at the same time. It meant more money to survive in Hollywood on her own, away from family and loved ones.
"The commercial was being shot that Thursday, which would have been the dress rehearsal," she explained. "I called up the casting director, I called the producer. I got the OK from everybody… I mean, with the commercial, there's great money, there's residuals.
"I'm 24 years old and I'm trying to make a living. You get a commercial and you get paid as long as it runs. I got the blessing from everybody to go off and do it. Except from Henry."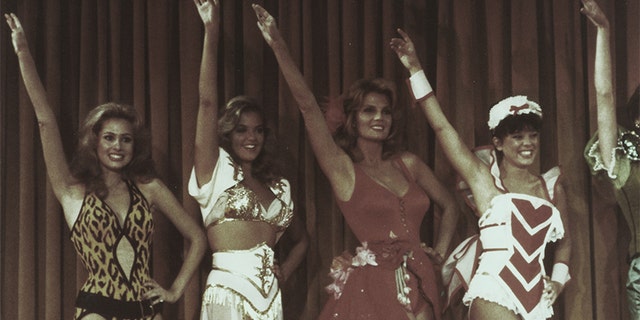 Shear claimed the commercial didn't sit well with Winkler, who was the leather-clad star of "Happy Days."
"I showed up on Friday, which is tape day," said Shear. "I showed up to my dressing room and my name wasn't on the door. It was someone else's name. I was walking around and everyone was kind of avoiding me.
"And finally, someone said, 'Well, when you weren't here for dress rehearsal, Henry flipped out and he took the girl that was standing in for you, made her a Screen Actors Guild member immediately and hired her.' I was shocked… [That person] said, 'He's the star. He has the power.' I was mortified. I was crying."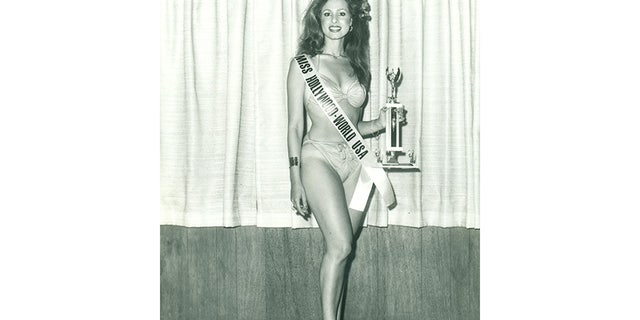 Shear said she was then asked to see Winkler in his dressing room. She thought it would be her chance to convince him her latest gig wouldn't interfere with her appearance on "Happy Days."
"He sits me down and he gives me this major lecture," she said. "How, if I was a serious actress, I would have never taken a commercial… I was nervous, but I told him I had permission from everyone. He said, 'Well, you didn't get it from me.' He then walked out and left me with my costume in hand… They didn't blackball me, but I never heard from 'Happy Days' again."
Winkler told Fox News in an email that he doesn't remember the incident Shear described.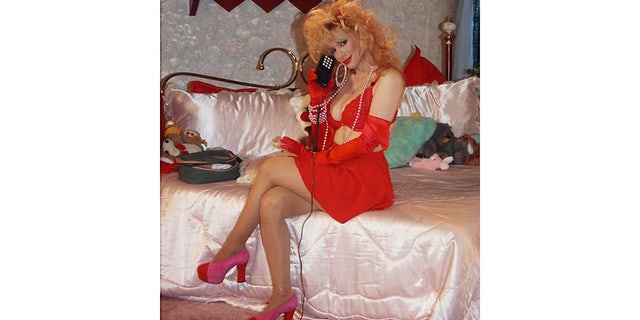 "I really don't remember the incident that happened almost 40 years ago, but if Ms. Shear was given permission to miss a dress rehearsal by the executive producers and Jerry Paris, the director, it was not my place nor did I have the ability to contradict them.
"I probably did tell her she should have not booked a commercial during the same week as the show, which had only four half-days of rehearsal before we shot in front of a live audience, but that is as far as it went.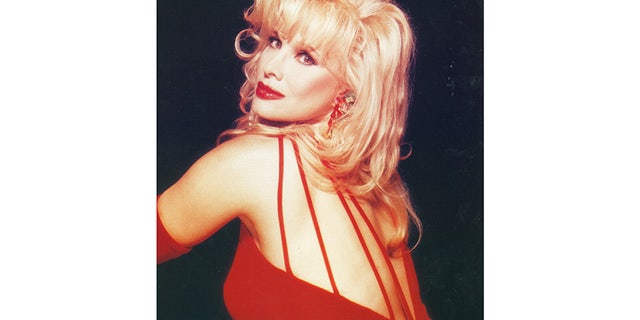 "At no time did I ever have the authority to hire or fire anybody when I was on 'Happy Days.' It would never occur to me to ask that any actor be fired."
Shear claimed her alleged rough ending on "Happy Days" soured her relationship with creator Garry Marshall, who famously worked on other top sitcoms.

"My dream was to do a sitcom in Hollywood," she explained. "But that pretty much kept me out of all that. I know everyone talks about Henry being this great guy, and in some ways, yes, he was really nice to me prior to that day… But I just thought that was a little bit too far of a penalty… As a young person trying to live out her dream, I thought that was pretty horrible."
Still, Shear would go on to find success. Prior to "Happy Days," she posed for Playboy in 1977 when photographers for the publication visited New Orleans scouting for models to appear in an issue titled "Girls of the New South."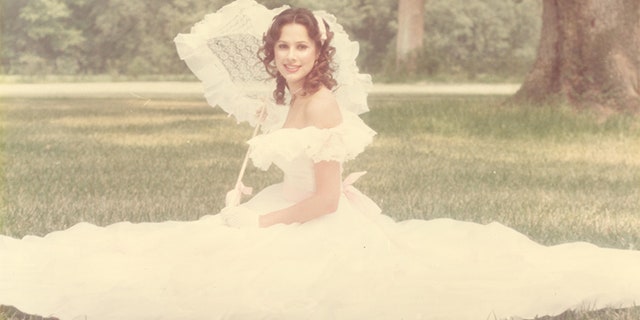 Shear, already with a modeling agency at the time, was willing to appear for Playboy as long as she kept her clothes on. Despite the seemingly strange request, it wouldn't be the last time she collaborated with the magazine.
"I was wearing a dress right out of Scarlett O'Hara," she chuckled about her first shoot. "I'm completely covered. It's a little picture, but everyone around me was naked… Playboy and I developed this great love affair without nudity… It was very respectful and done on my terms. Playboy for sure never hurt my career."
Shear was in three layouts for Playboy, including at the height of her fame when she starred as the ditzy blonde hostess in the comedy-meets-weekend movie program "Up All Night," which aired from 1991 until 1995.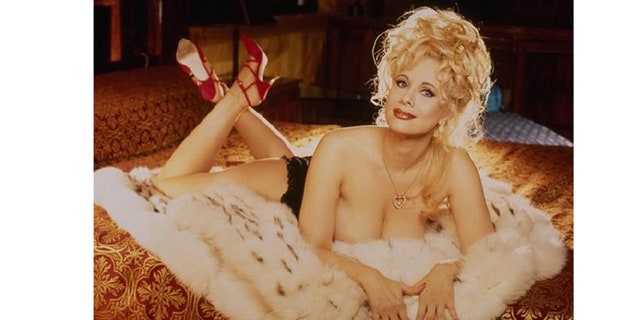 "I wanted to show you can be sexy and funny," said Shear. "[But] it was hard to do. I was completely shy and terrified… But they make you feel good about yourself… A lot of people are way more comfortable with nudity or wearing as little clothes as possible. I've never been. I've just never been that person. But I felt I was in good shape. I did my last layout when I was 36… I have no regrets that I did it."
In fact, it was Shear's blonde bombshell personality that helped her land the audition for "Up All Night." It also inspired her to later launch a career in intimate apparel design, which she still happily pursues today.
"Everyone went to the audition basically wearing suits and jackets," she said about landing her role in "Up All Night." "I showed up in this skintight spandex dress and a blow-dryer and was blow-drying my hair for the meeting. At that point, I had been in Hollywood since 23 and now I was 35.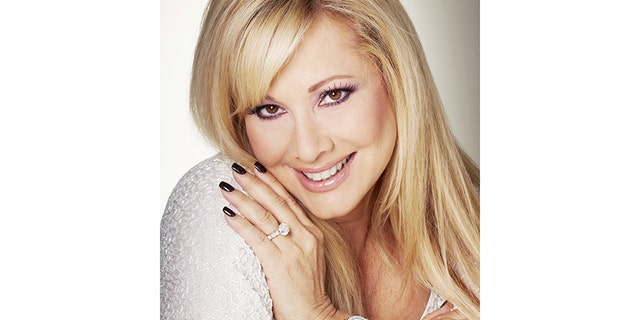 "I just took a chance. I went bigger and I got it… We did 450 shows and it still holds up today. I'm really proud of my work. It was basic cable in its early days. We got away with a lot more than you would do today."