Pitbull sues eyewear company Oakley over 'Pit Bull' shades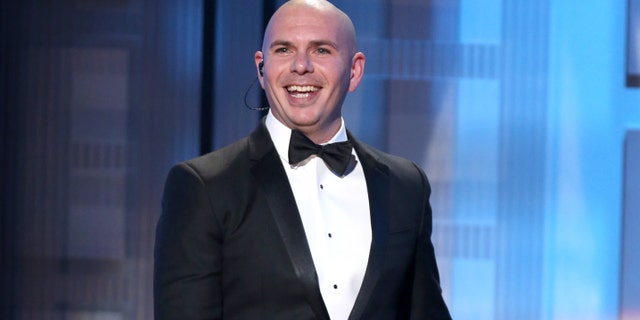 NEWYou can now listen to Fox News articles!
Pitbull is taking a bite out of Oakley.
The Miami-born rapper has sued the large eyewear company for allegedly slapping his name on a line of shades without his approval, according to TMZ.
In the lawsuit, the rapper, whose real name is Armando Perez, claims Oakley has branded an eyewear line with the name "Pit Bull" – with two words, which doesn't sit well with Mr. 305.
The rapper has his own line of shades which include his "Pitbull Dale Sunglasses," and claims that although Oakley sponsored one of his tours in 2009 (and he wore their sunglasses at the time), the large company is targeting his fans.
Pitbull said in the suit that it's no coincidence that Oakley is still using his name more than six years later and blasted the company for using his "Pitbull" trademark, according to TMZ.
The rapper wants Oakley to stop selling the "Pit Bull" shades and wants the profits already made.
Like us on Facebook
Follow us on Twitter & Instagram